Helpful Services
Medical Facilities for International Travelers
Many of Korea's large hospitals operate an International Health Care Center, catering to international visitors. These centers offer top-notch medical services and have expert interpreters available to assist with the entire process, from reservations to treatments and follow-up appointments.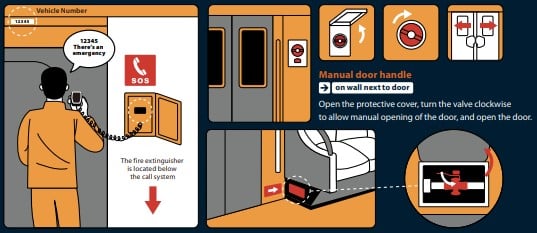 Dealing With an Emergency While Traveling in Korea(PDF)
This page was last updated on November 1, 2022, and therefore information may differ from what is presented here.