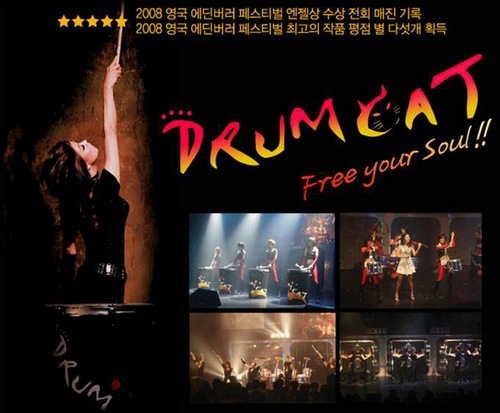 DrumCat Concert (드럼캣 콘서트)
Period: 09-18-2009 ~ 12-31-2015
Region: Seoul
Globally-recognized Korean performance, 'DrumCat Concert' whips people into a frenzy of rhythm and fun! DrumCat Concert, created in 2003, is an all-female percussion group that has moved into its own ...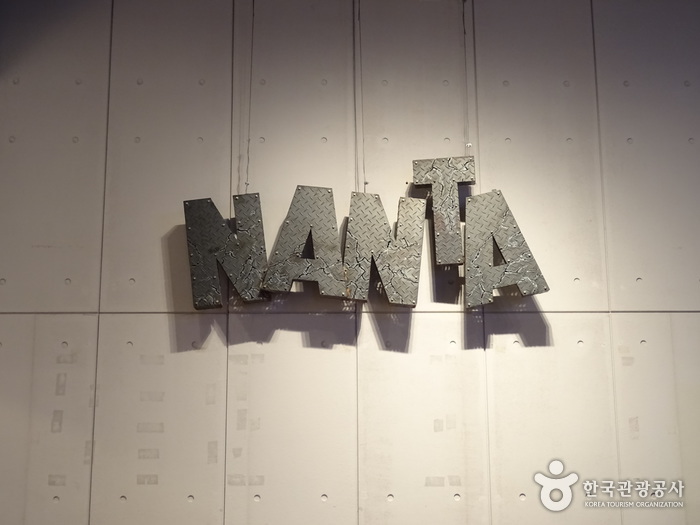 NANTA - Myeongdong (난타 - 명동)
Period: 10-10-2010 ~ 12-31-2016
Region: Seoul
NANTA is one of Korea's top performances, a show about four chefs who must prepare a wedding banquet in just one hour. The plot is depicted through various genres of performances, including percussion...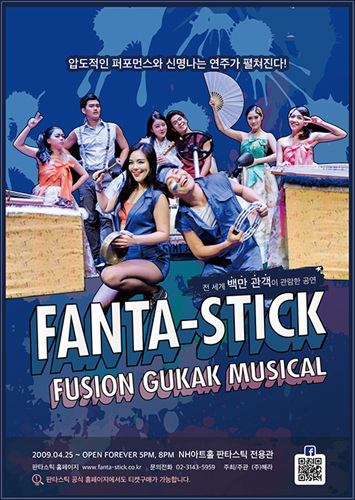 Live Fusion Gukak Music Performance Fanta-Stick (판타스틱)
Period: 04-21-2011 ~ 12-31-2015
Region: Seoul
Heart-beating sounds of powerful percussion rhythm and Heart-filling melodies of beautiful Gukak! Story of Korea with Korean traditional instruments; Dae-guem, Hae-geum, Gayaguen, and A-jaeng. When Fa...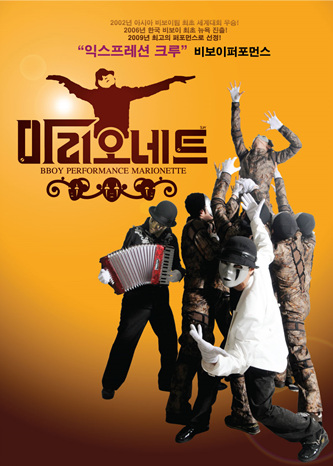 Marionette (마리오네트)
Period: 05-05-2011 ~ 12-31-2015
Region: Seoul
The Marionette is a break dance show created by Expression Crew, a Korean B-boy team recognized worldwide for their pioneering break dancing skills. The show features a moving love story between a mar...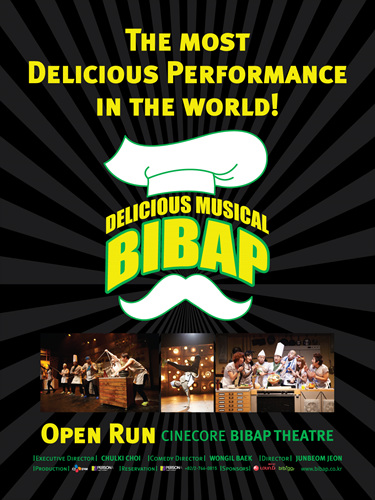 BIBAP: Bibimbap Performance (뮤지컬 비밥 (Bibap))
Period: 03-20-2012 ~ 12-31-2015
Region: Seoul
Bibap is a nonverbal performance based on the Korean representative dish, bibimbap (rice mixed with vegetables and beef). As a nonverbal performance, the actors mimic the sound of making bibimbap with...