In Korea, there are many year-round performances, including traditional performances, percussion performances, b-boy shows, fusion Gukak (traditional music), and martial arts. Experience Korea's diverse culture by seeing a show during your trip.

You can search here for event information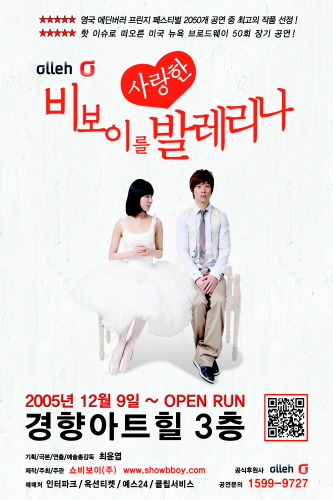 Ballerina Who Loved a B-boy (비보이를 사랑한 발레리나)
Period: 12-09-2005 ~ 12-31-2015
Region: Seoul
'Ballerina who Loved a B-boy' is a non-verbal musical written and directed by Choi Yoon-Yeop. The production made its debut in December 2005 at Korea's first B-boy theater in the nightlife hotspot of ...

Dance Musical 'Sachoom' (댄스뮤지컬 사춤)
Period: 05-01-2008 ~ 12-31-2015
Region: Seoul
"Sachoom" is a nonverbal dance musical that can be appreciated by all generations from all countries, as it presents a simple plot full of various dance genres including hip-hop, jazz, contemporary da...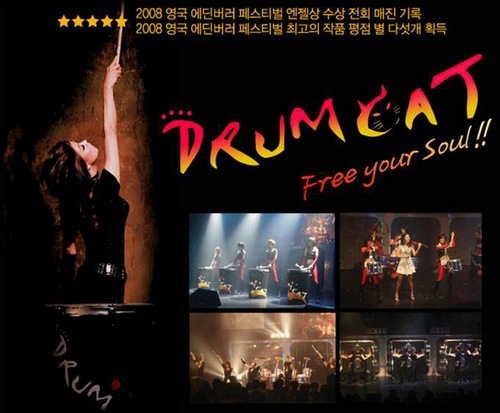 DrumCat Concert (드럼캣 콘서트)
Period: 09-18-2009 ~ 12-31-2015
Region: Seoul
Globally-recognized Korean performance, 'DrumCat Concert' whips people into a frenzy of rhythm and fun! DrumCat Concert, created in 2003, is an all-female percussion group that has moved into its own ...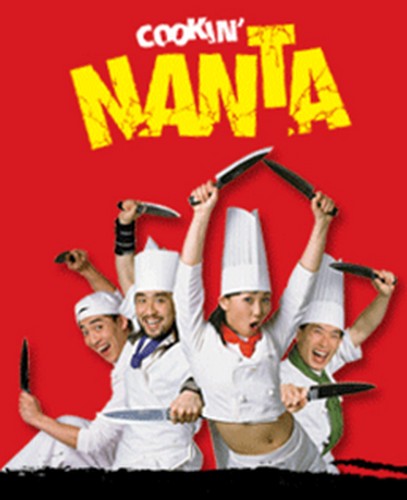 NANTA - Myeongdong (난타 - 명동)
Period: 10-10-2010 ~ 12-31-2016
Region: Seoul
NANTA is a top non-verbal cooking performance show about four chefs who must prepare a wedding banquet in just one hour. The plot is depicted through various genres of performances, including percussi...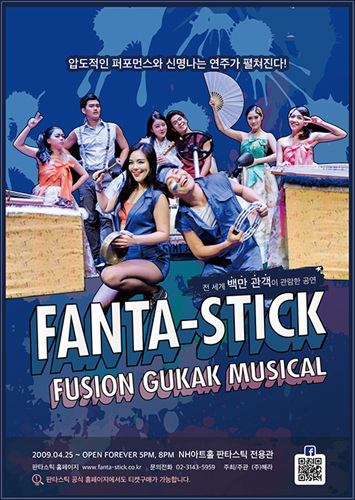 Live Fusion Gukak Music Performance Fanta-Stick (판타스틱)
Period: 04-21-2011 ~ 12-31-2015
Region: Seoul
Heart-beating sounds of powerful percussion rhythm and Heart-filling melodies of beautiful Gukak! Story of Korea with Korean traditional instruments; Dae-guem, Hae-geum, Gayaguen, and A-jaeng. When Fa...

How to Book Performances