In Korea, there are many year-round performances, including traditional performances, percussion performances, b-boy shows, fusion Gukak (traditional music), and martial arts. Experience Korea's diverse culture by seeing a show during your trip.

You can search here for event information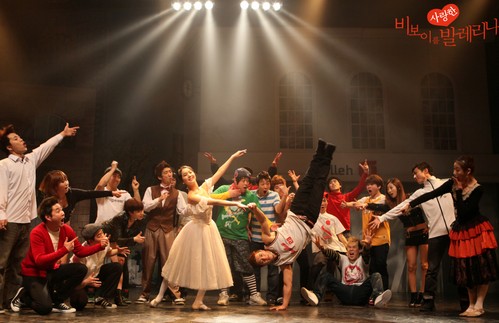 Ballerina Who Loved a B-boy (비보이를 사랑한 발레리나)
Period: 12-09-2005 ~ 12-31-2013
Region: Seoul
'Ballerina who Loved a B-boy' is a non-verbal musical written and directed by Choi Yoon-Yeop. The production made its debut in December 2005 at Korea's first B-boy theater in the nightlife hotspot of ...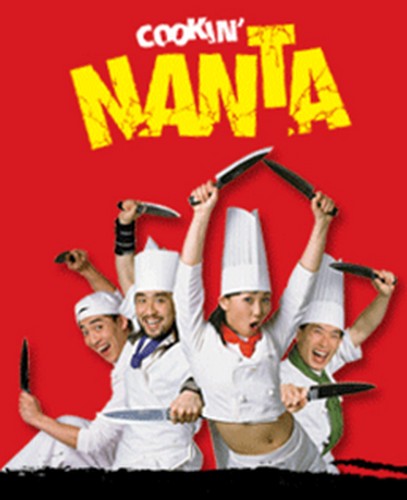 NANTA (Cookin') (난타,강북 정동)
Period: 06-01-2008 ~ 12-31-2013
Region: Seoul
NANTA has been running since October 1997 and is the most popular show ever in Korea. It also has achieved outstanding international success having performed on Broadway and toured widely around the U...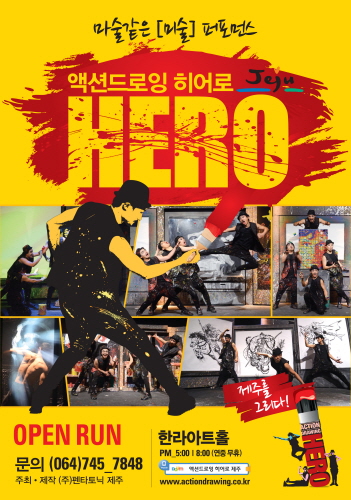 Painters HERO (Seoul) (페인터즈 히어로(서울))
Period: 01-01-2010 ~ 12-31-2013
Region: Seoul
What is Painters [HERO]? Painters [HERO] (previous title: Action Drawing HERO) is a new form of non-verbal stage performance offering audiences laughter and entertainment through live drawings. Painte...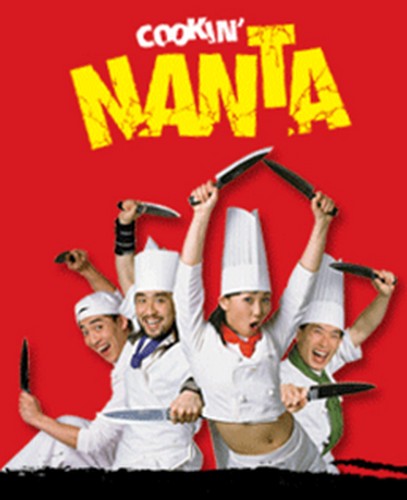 NANTA - Myeongdong (난타 - 명동)
Period: 10-10-2010 ~ 12-31-2013
Region: Seoul
NANTA is a top non-verbal cooking performance show about four chefs who must prepare a wedding banquet in just one hour. The plot is depicted through various genres of performances, including percussi...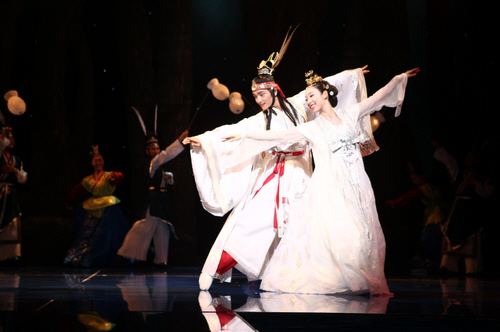 Miso (전통공연 미소)
Period: 01-01-2011 ~ 12-31-2013
Region: Seoul
Starting in 1977, the Jeondong Theater opened with performances of traditional Korean dance and music, delighting audiences of all ages. Years later in 2008, the show was named 'Miso' and adapted into...

How to Book Performances
Homestay Korea

Homestay Korea provides a selection of perfomances suitable for international visitors, including non-verbal performances.
www.homestaykorea.com (Korean, English)
INTERPARK

INTERPARK features an online booking system for various performances, as well as international events hosted in Korea.
http://ticket.interpark.com/Global/ (English)
KTO Rush Ticket

Feature: Rush Ticket offers last minute discounts of up to 70% on performance tickets. The tickets can be purchased only on the day of the show. The tickets are available at KTO's Tourist Information Center (TIC), where visitors can also get diverse tourism-related information.

* Payment Method:

On-site payment

* How to Use Rush Ticket:
1) TIC

Visit KTO's Tourist Information Center (TIC) → Check available tickets for the day → Receive a ticket voucher from the information clerk → Go to the performance venue
2) Performance Venue

Visit the performance venue → Present the ticket voucher and make payment → Enjoy the performance!