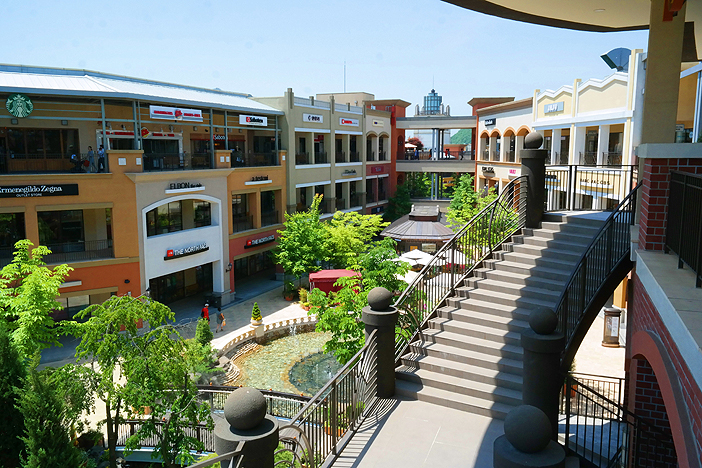 【 Photo: Paju Premium Outlets 】
Shopping provides great satisfaction not only in terms of a good gift purchasing opportunity, but also offers visitors a peek into the country's latest trends and culture. The shopping experience at outlet malls is much more exciting, with great deals on all the best items. Large outlet malls can be found in almost all regions of the country, giving you easy access on top of high quality service and amenities that house multinational fashion brands and the greatest of all – remarkably reasonable prices tags! With a little luck and some know-how, you can worry less about your budget, and focus more on finding items from your favorite brands.
* Availability of foreign language assistance may vary depending on staff scheduling.
This page was last updated on October 16, 2017, and therefore information may differ from what is presented here