Korean food-themed streets, where delicious stories unfold
Korea has a wide assortment of food and every province boasts its own specialty that lures in large crowds to enjoy the regional cuisine. Visitors can not only enjoy delicious Korean food from the food-themed streets found nationwide but also have a deeper understanding of the local culture and culinary traditions. Read on to find the list of food-themed streets that offer Korea's best locally-crafted cuisine!
Seoul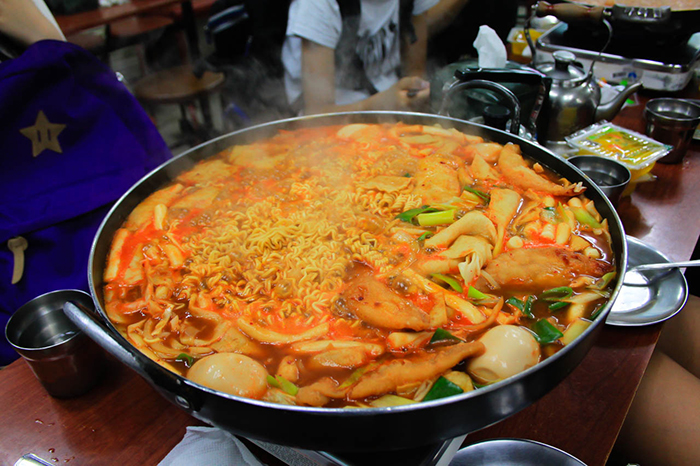 【 Photo: Tteokbokki 】
Sindang-dong Tteokbokki Town was built in the late 1970s. From middle-aged people who are reminiscent of the good old days when tteok-bokki (stir-fried rice cake) was a main staple to young people today who simply enjoy this street food, Sindang-dong Tteokbokki Town is always bustling with visitors. The sauce used differs by store and thus every tteokbokki restaurant has its own unique flavor to offer. Some restaurant uses a mixture of gochu-jang (red chili paste) and chun-jang (fermented soybean sauce boiled to color caramel). Moreover, basic ingredients such as eggs, ramyeon, dumplings, and fish cake are sold together in a set menu but customers can also customize the dish by adding or removing any topping of their choice.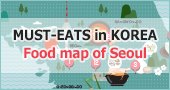 This page was last updated on August 22, 2016, and therefore information may differ from what is presented here.