Space to Appreciate and Consume the Beauty of Korea
Art Market Hall on the 5th floor is a space where visitors can appreciate the artwork of hanbok (traditional Korean costumes) and soban (small dining table). It exhibits and sells artwork by artists as well as products related to Korean food culture developed by venture companies.

Central Display Zone
Art Market Hall
Venture Product Exhibition Zone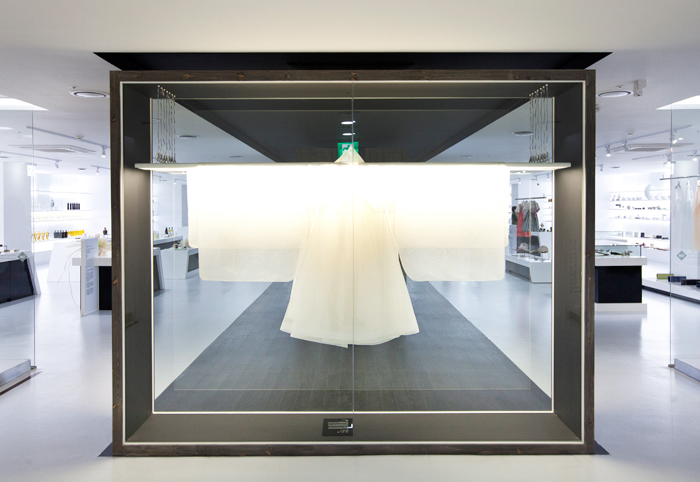 Traditional Korean Costume Exhibition
This space exhibits artwork by hanbok designer Seo Young-hee who reinterprets the beauty of the hanbok (traditional Korean costume) from a modern perspective, as well as soban (small portable dining table). Visitors can appreciate the beauty of Korean costumes and see the past, present and future of Korea.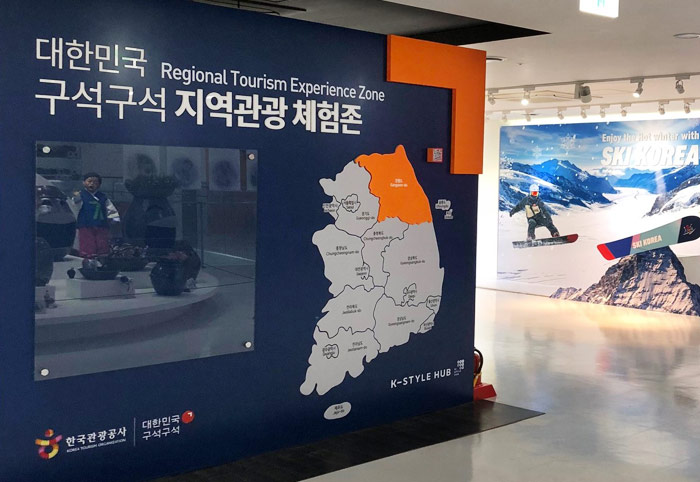 K-Product Sale
This space exhibits and sells various products and artwork related to Korean food in order to promote Korean traditional food culture. It is presented in the form of an art gallery under the theme of Korean food and culture for visitors to appreciate products and artwork while enjoying purchasing.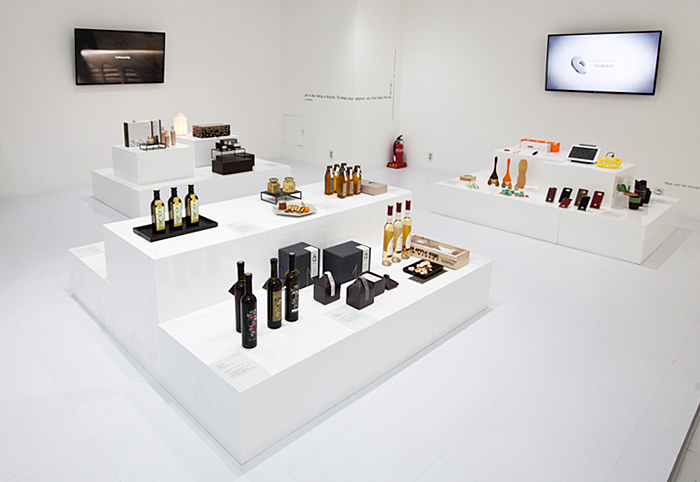 Venture Product Exhibition
This space exhibits and sells products related to Korean food culture that are developed by start-up companies within the CEL Venture Complex or creative tourism businesses. It is not only to sell projects but also to promote Korean culture and new technology.