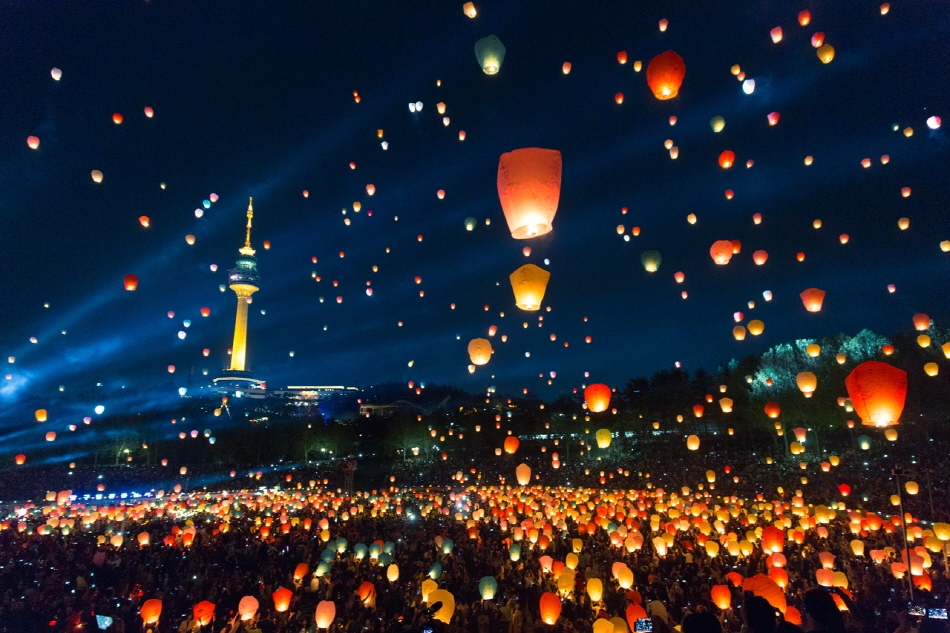 On December 12, 2022, Korea government has declared 2023-2024 the Visit Korea Year. During the two-year period, Korea Tourism Organization will offer various events, travel packages, and promotional campaigns using K-culture to boost visitors to the country. Preparations for creating a safer travel environment for foreigners are also being implemented. Visitors can expect huge discounts and events on flights, accommodations, shopping and food.

During the Visit Korea Year 2023-2024, K-culture can be enjoyed all year round. Events involving K-pop concerts, e-sports, Korean food, cultural heritages and more are planned. K-Travel Road Show will be held around the world including New York and Tokyo to promote travel to Korea. Plogging with Hallyu stars are also in the works with K-pop and K-drama stars to promote various regions of Korea.

In late-January, Korea Tourism Organization will post the Visit Korea Year 2023-2024 100 Relay Event on the VISITKOREA website. The 100 Relay Event will include cultural, arts, sports, and eco experience events and festivals that represent Korea's culture and lifestyle.

Detailed information about Visit Korea Year 2023-2024 will be updated through VISITKOREA's special page planned to open soon.