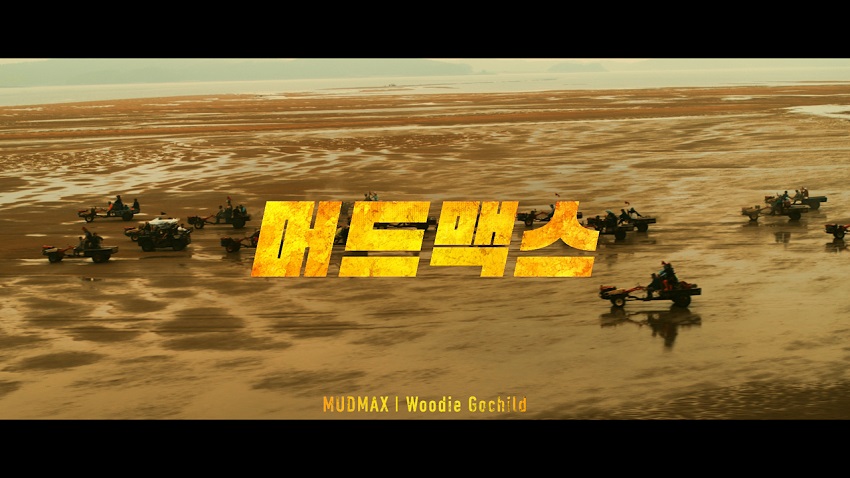 Photo: Feel the Rhythm of Korea –Seosan thumbnail (Credit: Korea Tourism Organization)
On September 3, the Korea Tourism Organization released eight videos introducing the charms of each region in Korea on the Imagine Your Korea YouTube channel. This season's clips introduce the traditional and modern charms of various regions in Korea while playing a combination of K-hip hop and folk music. These clips are the sequel to last year's Feel the Rhythm of Korea series featuring music by LEENALCHI and modern dance by Ambiguous Dance Company.

The videos introduce ten locations including Gyeongju & Andong in Gyeongsangbuk-do, Yangyang & Gangneung in Gangwon-do, Daegu, Suncheon in Jeollanam-do, Seosan in Chungcheongnam-do, Busan & Tongyeong in Gyeongsangnam-do, and Seoul (parts 1 & 2). Each clip not only shows the existence of tradition & modern, healing, and cultural heritages, but also sensationally shares the distinctive lifestyle of Koreans.

Korea's famous hip hop label AOMG and Higher Music worked on the soundtracks to create a mixture of K-hip hop and folk music that matches each region. The songs will be available on Spotify by mid-September.
More Info

Introducing Korea through K-Hip hop with AOMG & Higher Music

Video themes
-
Gyeongju & Andong, Gyeongsangbuk-do
: Ganggangsullae, lion dance, ogomu
-
Yangyang & Gangneung, Gangwon-do
: Surfing & camping
-
Daegu
: Alley culture
-
Suncheon, Jeollanam-do
: Life of a farmer
-
Seosan, Chungcheongnam-do
: Life of a tideland resident
-
Tongyeong, Gyeongsangnam-do & Busan
: Healing time on the beach
- Seoul:
Part 1 Modern Seoul
/
Part 2 Old school Seoul
1330 Korea Travel Hotline:
+82-2-1330 (Korean, English, Japanese, Chinese, Russian, Vietnamese, Thai, Malay)