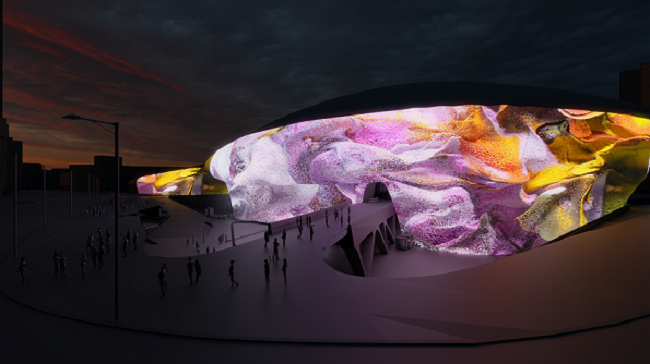 Photo: 2021 Seoulite Spring (Credit: Seoul Design Foundation)
The 2021 Seoulight Spring exhibition will take place from March 26 to April 1 in Dongdaemun Design Plaza. Seoulight is a media façade festival that opened for the first time in December 2019.

The 2021 Seoulight Spring theme is Seoul Haemong II. The names means "deciphering Seoul's dream" and intends to deliver a "light of hope" to citizens weary from the coronavirus disease (COVID-19).

To match the oncoming season of spring, DDP will be covered in media art of beautiful flowers and new life.

During this event, the ten-minute media façade screening will take place from 19:30 to 22:10 in 30-minute intervals with six screenings each day. Each screening allows up to 99 viewers.
More Info

2021 Seoulight Spring (SEOUL HAEMONGⅡ)

Period:
March 26-April 1, 2021
* 10 minute screening in 30 minute intervals between 19:30-22:10; maximum of 99 viewers per screening
Location:
220 meter screen on the west side of Dongdaemun Design Plaza
Website:
www.ddp.or.kr
(Korean, English, Japanese, Chinese)
* Online reservation available (99 people per screening, 6 screenings per day)
1330 Korea Travel Hotline:
+82-2-1330 (Korean, English, Japanese, Chinese, Russian, Vietnamese, Thai, Malay)