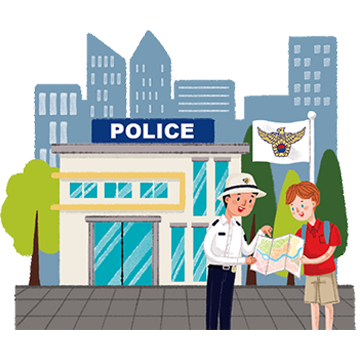 01Safe Streets & Low Crime Rate
With low crime rates, the streets of Korea are quite safe, and theft or assault is hardly seen or heard of. Additionally, in order to guide and assist tourists, "Tourist Police" can also be found in major tourist areas.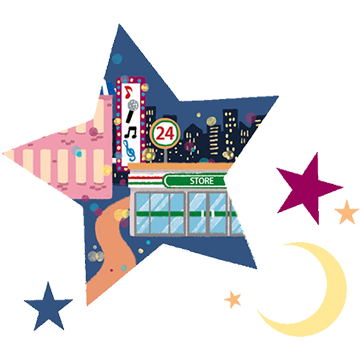 02A Country that Never Sleeps
Many convenience stores, restaurants, malls, and ATMs are open 24/7 all year-round. You can buy things, including food and drinks, withdraw cash, and charge your transportation cards even in the wee hours of the night.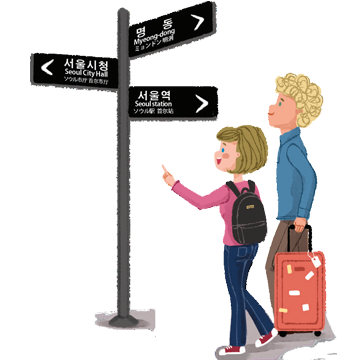 03Foreigner-friendly Signs
Most public places, including subway stations and bus stops, have English signs. Major tourist attractions and establishments have multilingual signs, including English, Japanese and Chinese.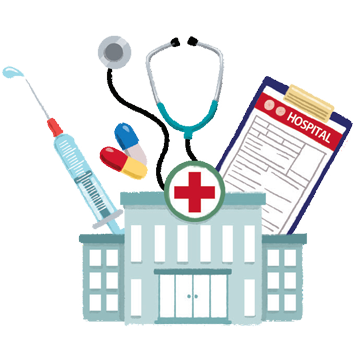 04Excellent & Fast Medical Services
There are many advanced medical facilities staffed with skilled health-care professionals offering top-notch medical services. Smaller clinics are conveniently linked with general hospitals via an excellent referral system.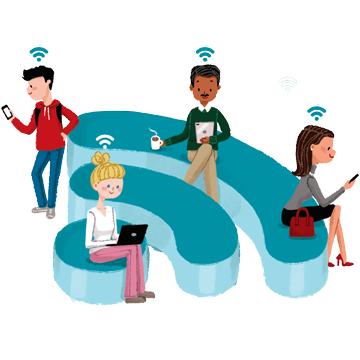 05Wi-Fi Heaven
Subway stations, coffee shops, malls, public facilities and most other tourist areas offer fast and free Wi-Fi so that you can look up any information you need.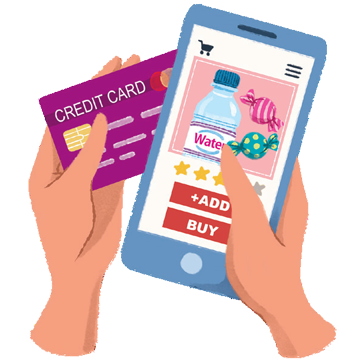 06No Cash, No Worries!
To travel and shop in Korea, all you need is a credit card. Except for a few small family run businesses, most places accept credit cards, even for small purchases.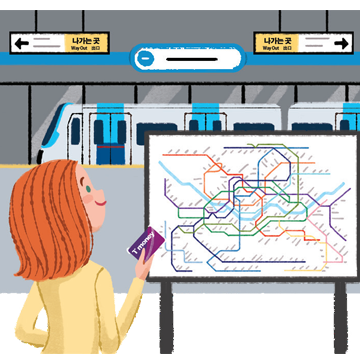 07Convenient Public Transportation
Extensive subway networks, a nationwide railroad system, and express and intercity buses keep the entire country well-connected. If you purchase a transportation card, you can get free transfers between subways and local city buses.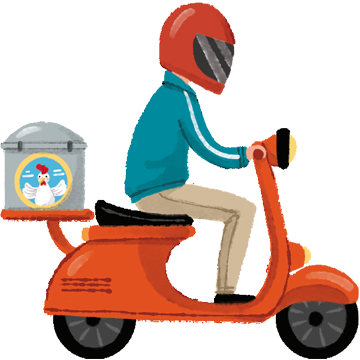 08Fast & Easy Food Delivery
From famous restaurant chains and gourmet eateries to coffee shops and dessert cafés, you can have anything delivered to pretty much anywhere, including Seoul's Hangang riverside parks.
Information courtesy of Korea Travel Guidebook