Photo: Anseong Namsadang Baudeogi Festival

As September rolls around, temperatures start to drop and a collective sigh can be heard across the nation as people everywhere finally feel relief from the summer's suffocating heat. Autumn in Korea, with its mild temperatures and gentle breezes, is a perfect time to travel. Festivals are among the most unique events in Korea, and from September to November they seem to pop-up almost everywhere. Crops ripen and are harvested during this time, giving festival-goers a chance to sample fresh, delicious treats and local delicacies.
Festivals in Korea combine some of the most fascinating elements of Korean history, culture, arts, and food, making each festival a unique reflection of its local flavor. In Korea, there seems to be a festival for just about everything! No matter if you're in Korea for a couple of days or for a few months, you owe it to yourself to visit a least one of these recommended festivals this fall.
September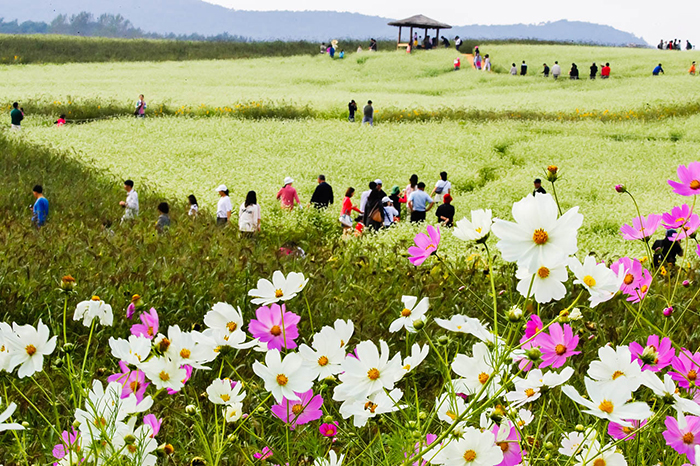 Date: September 4 – September 13, 2015
Location: Lee Hyoseok Cultural Village in Bongpyeong-myeon, Pyeongchang-gun, Gangwon-do
The Pyeongchang Hyoseok Cultural Festival is held in Bongpyeong-myeon Village in Pyeongchang-gun, Gangwon-do to commemorate Lee Hyo-seok, a modern Korean novelist most famous for his short story "When Buckwheat Flowers Blossom." The area where the festival is held is the novelist's birthplace as well as the setting of the famous story. In addition to a writing contest, an exhibition of illustrated poems, and the 'Night of Literature' event, there is an array of programs offered such as strolling through a buckwheat field and making traditional buckwheat foods.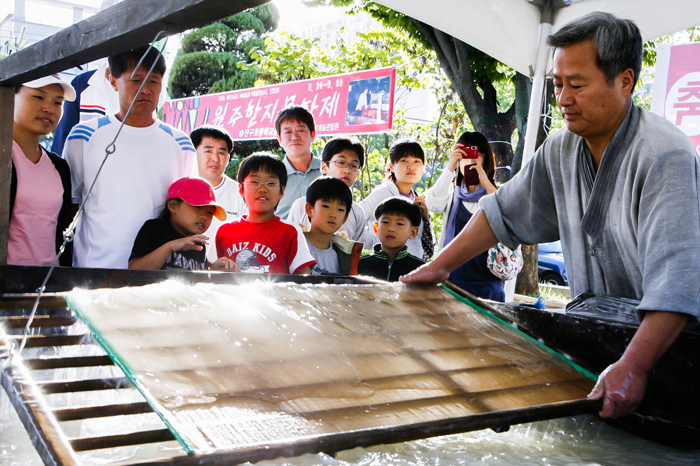 Date: September 10 – September 13, 2015
Location: Hanji Theme Park in Wonju-si, Gangwon-do
Many visitors may already know that "hanji" is a type of traditional Korean paper, but did you also know that it can be used to make dolls, crafts, lanterns, and even clothes? Simple as it may seem, you'll be absolutely blown away by all that can be done with this amazing material. Visitors will even get a chance to make their own hanji artwork!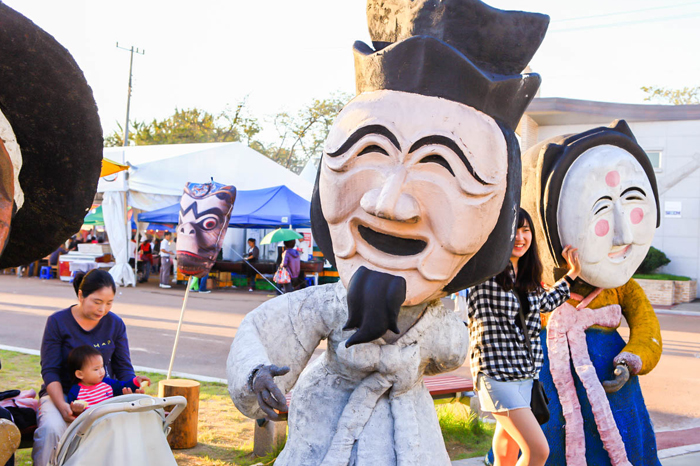 Date: September 25 – October 4, 2015
Location: Downtown Andong, Talchum Park, Hahoe Village and surrounding areas in Andong-si, Gyeongsangbuk-do
Designated by Korea's Cultural Heritage Administration as Important Intangible Cultural Properties,Korean traditional mask dance performances are a must-see for those hoping to understand more about Korean culture. Artists from home and abroad will not only treat you to a series of captivating performances, but will also encourage you to join in the free-spirited fun!

October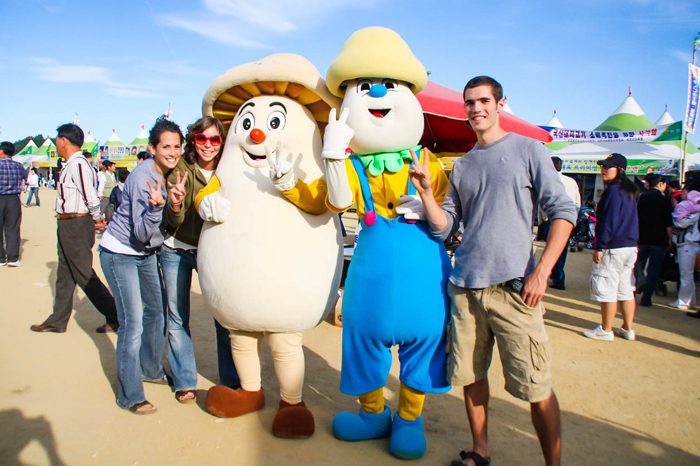 Date: October 1 – October 4, 2015
Location: Namdaecheon Stream and Songi Field in Yangyang-gun, Gangwon-do
The Yangyang Songi Festival (Pine Mushroom Festival) is a prime opportunity to wander the Yangyang region of Gangwon-do, gathering fresh pine mushrooms growing in the wild. Whether you're interested in learning more about the natural mountain habitat of the mushrooms (under strict control throughout the year) or simply want to sample some delectable pine mushroom cuisine, this fun, quirky, country festival is not to be missed.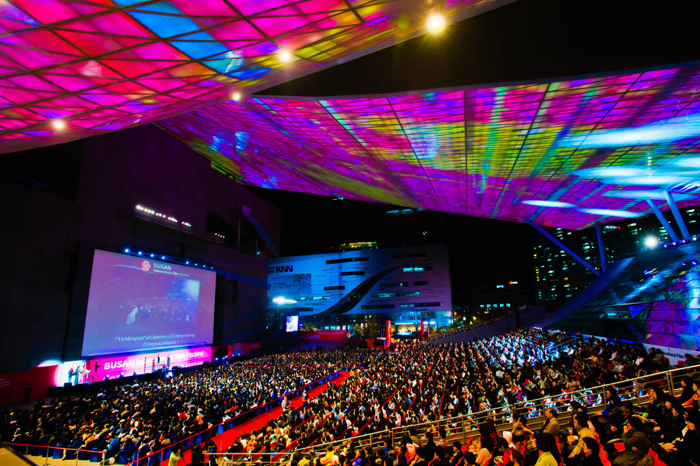 Date: October 1 – October 10, 2015
Location: Theater District in Nampo-dong, Suyeong Bay Yachting Center, Haeundae Beach, and other locations in Busan
The largest film festival in Asia, the Busan International Film Festival (BIFF) is THE must-see event for movie buffs. Major theaters in Busan will screen domestic and international films, giving you a variety of options to choose from.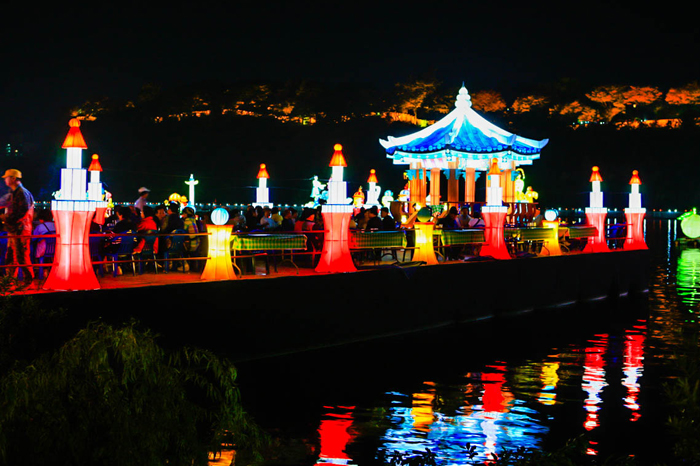 Date: October 1 – October 11, 2015
Location: Namgang River in Jinju-si, Gyeongsangnam-do
recognized by the Ministry of Culture, Sports and Tourism. Visitors can make their own wish lanterns and send it downstream or even submit an entry into the most innovative lantern contest. Traditional lanterns from all over the world will be on display as well, but the festival's main draw is the simple beauty of thousands of lanterns lighting up the night.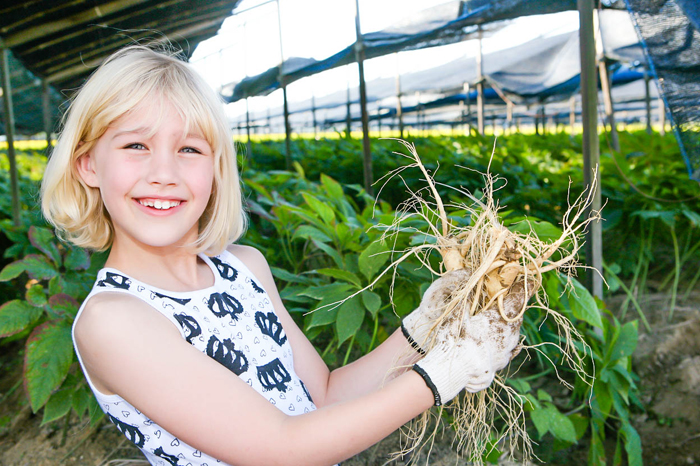 Date: October 2 – October 11, 2015
Location: Ginseng Expo Plaza and Ginseng and Herb Street in Geumsan-gun, Chungcheongnam-do
Geumsan is one of the most famous places in Korea for ginseng (insam). The festival has it all: a ginseng foot spa, hands-on ginseng harvesting, and a ginseng market where ginseng products can be purchased at special discounted prices. If you are interested in health foods or want a closer look at Korea's well-being culture, this is the festival for you.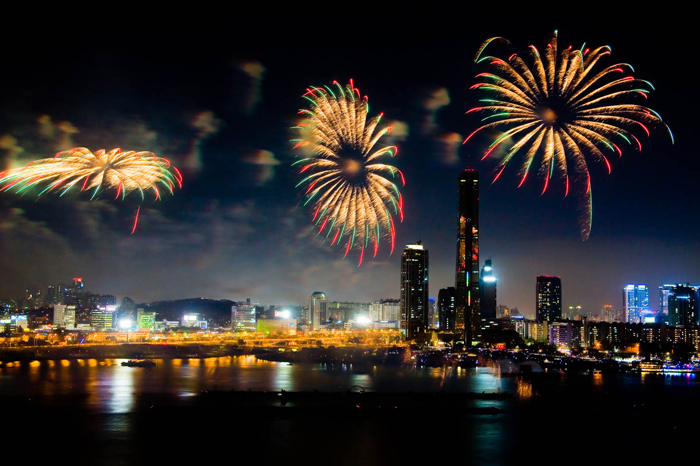 Date: October 3, 2015
Location: Yeouido Hangang River Park in Yeouido-dong, Yeongdeungpo-gu, Seoul
World-famous professional fireworks teams set the sky ablaze with spectacular fireworks, accompanied by lighting displays, laser shows, and a range of superb performances and events.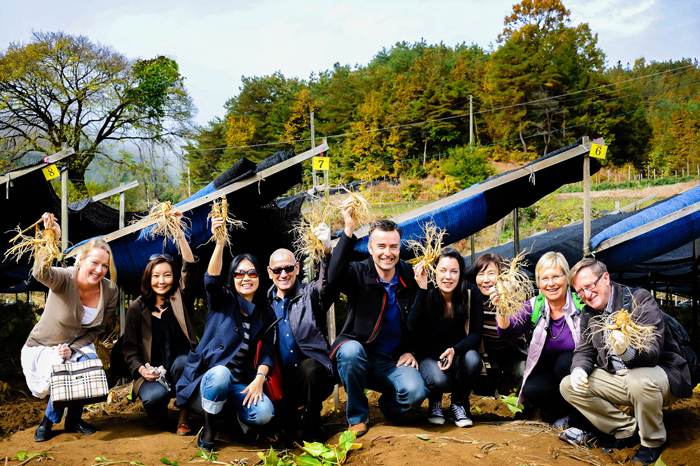 Date: October 4 – October 11, 2015
Location: Namwoncheon Stream area in Punggi-eup, Yeongju-si, Gyeongsangbuk-do
Of all the ginseng in Korea, Yeongju ginseng is particularly famous for its high level of saponins and its seemingly miraculous effects. Whether you need a fresh and healthy pick-me-up or just want a chance to harvest ginseng and sample some delectable ginseng dishes, the Yeongju Punggi Insam Festival is well worth the trip out to the countryside.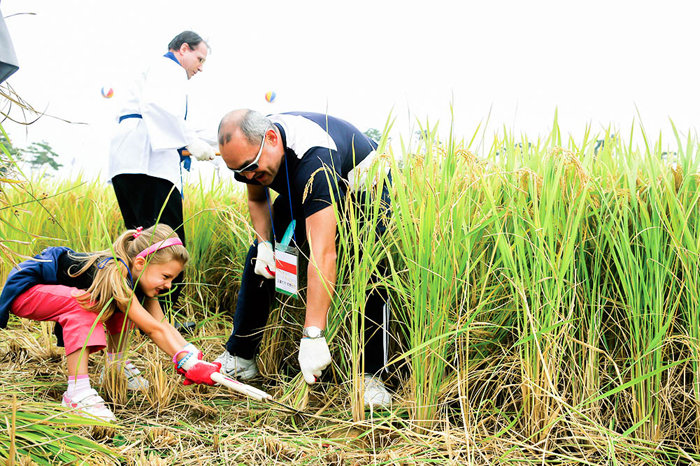 Photo credit: Gimje City
Date: October 7 – October 11, 2015
Location: Byeokgolje in Gimje-si, Jeollabuk-do
The Gimje fields in Jeollabuk-do represent the granary of Korea where expansive fields stretch endlessly across the horizon. The festival aims to promote Gimje as home to the largest fields in Korea where a large volume of rice is produced. Major events include harvesting rice, a festival mascot show, catching grasshoppers, making crafts with rice straws, and flying kites along the horizon.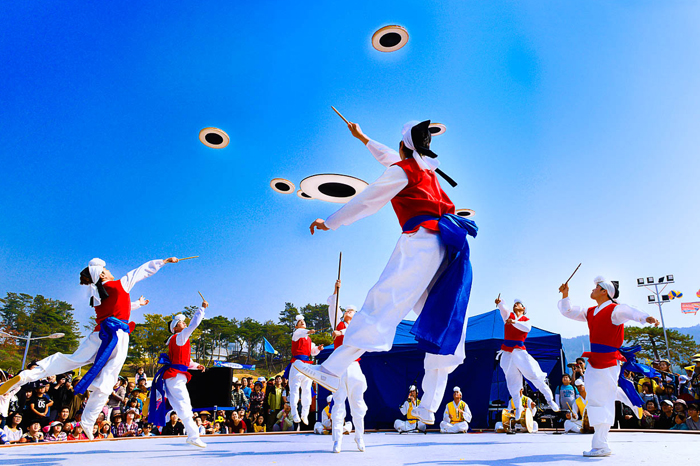 Date: October 7– October 11, 2015
Location: Anseong Matchum Land in Anseong-si, Gyeonggi-do
This festival celebrates the proud and fascinating history of Korea's oldest performance troupe, Namsadang. Once considered lower than the lowest servant, the Namsadang troupe rose to greatness in the Joseon Dynasty (1392-1910) and still remains a symbol of Korean pop culture and the city of Anseong (the troupe's birthplace). The group's traditional performance called Namsadang Nori, was inscribed on UNESCO's Representative List of the Intangible Cultural Heritage of Humanity in 2009.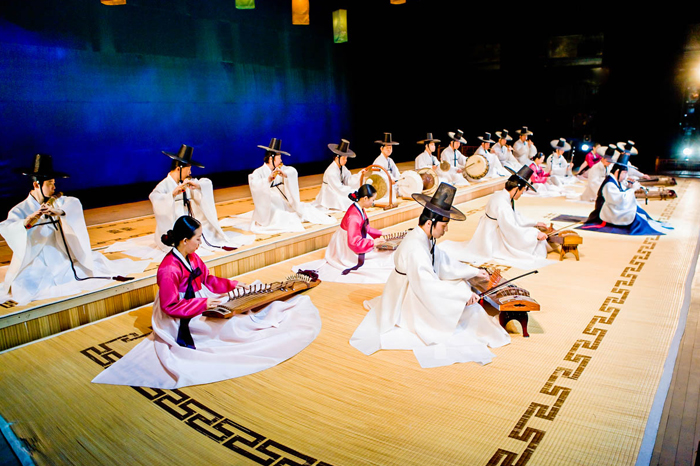 Date: October 7 – October 11, 2015
Location: Sori Arts Center and Jeonju Hanok Village in Jeonju-si, Jeollabuk-do
Pansori is a genre of traditional Korean folk music traditionally performed with one singer and one drummer. Pansori was designated a National Intangible Cultural Property in 1964 and inscribed on UNESCO's Representative List of the Intangible Cultural Heritage of Humanity in 2008. If you have yet to hear the haunting melodies of Pansori, Jeonju this is the place to be. Whether it's a song of joy or sorrow, Pansori singers weave a story that is so full of raw emotion that it transcends the language barrier and stays with you forever.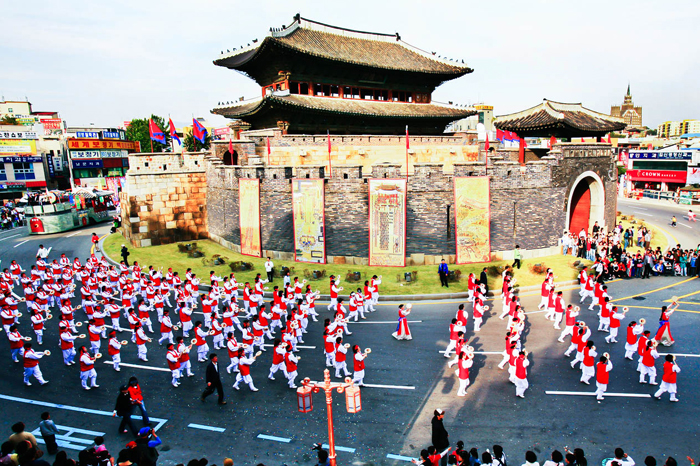 Date: October 8 – October 11, 2015
Location: Hwaseong Haenggung Palace Plaza & Hwaseong Fortress in Suwon-si, Gyeonggi-do
Hwaseong is an impressive fortress that encompasses most of downtown Suwon, winding around the city and over the foothills of the nearby mountains. In celebration of the fortress' incomparable beauty and important history, performers at the Suwon Culture Festival present a series of historical reenactments and events that once again bring Hwaseong to life, wrapping visitors in the magic of this treasured UNESCO World Cultural Heritage. Main events include a reenactment of the Royal Parade of King Jeongjo the Great, a fireworks display, and the Citizen's Parade.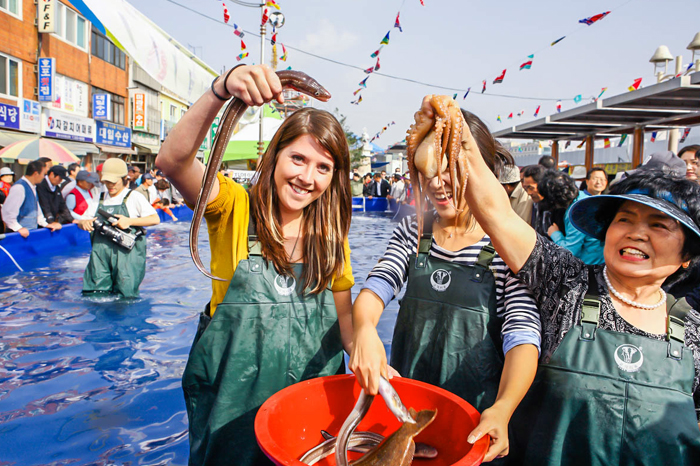 Date: October 8 – October 11, 2015
Location: Jagalchi Market District in Nampo-dong, Jung-gu, Busan
The Jagalchi Market is probably the most well-known seafood market in all of Korea, chock-full of fresh seafood caught in the waters right off port. Always a major tourist destination, the marketplace becomes even more popular during this annual festival.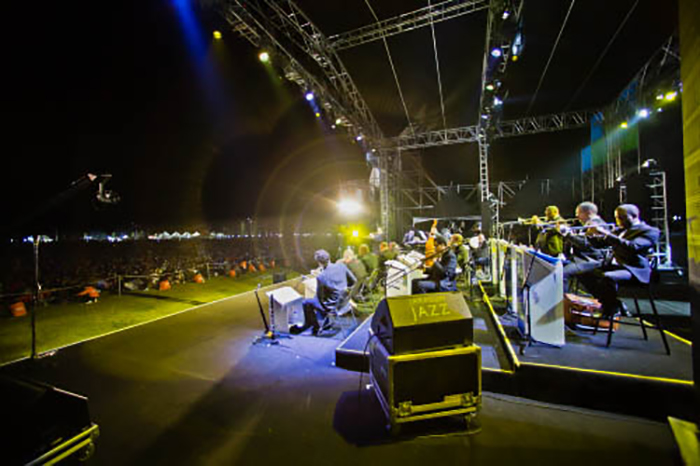 Date: October 9 – October 11, 2015
Location: Jarasum Island in Gapyeong-gun, Gyeonggi-do
Local and international jazz musicians congregate on the island to fill the lakeside air with the sweet sounds of jazz throughout the day and night.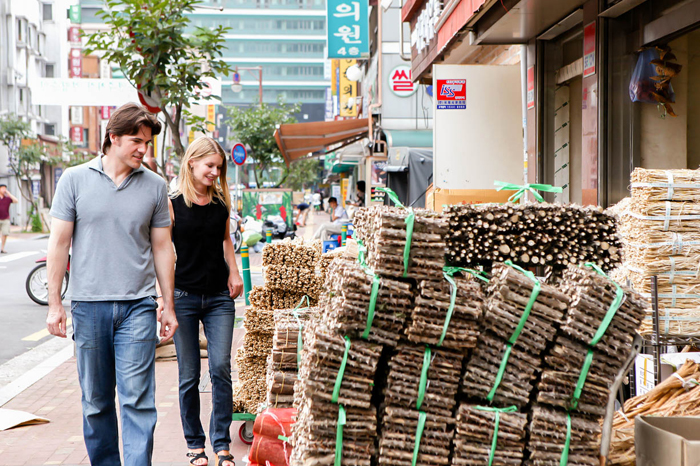 Date: October 9 – October 10, 2015
Location: Herbal Medicine Alley in Jegi-dong, Dongdaemun-gu, Seoul
This festival is located right in the heart of Seoul and easily accessible via subway. Red ginseng, ginseng, and a number of medicinal herbs can be purchased at affordable prices, making for the perfect souvenir for loved ones back home. During the festival, you'll also be able to sample a number of herbs, enjoy a taekwondo demonstration, and participate in a range of singing, writing, and other competitions.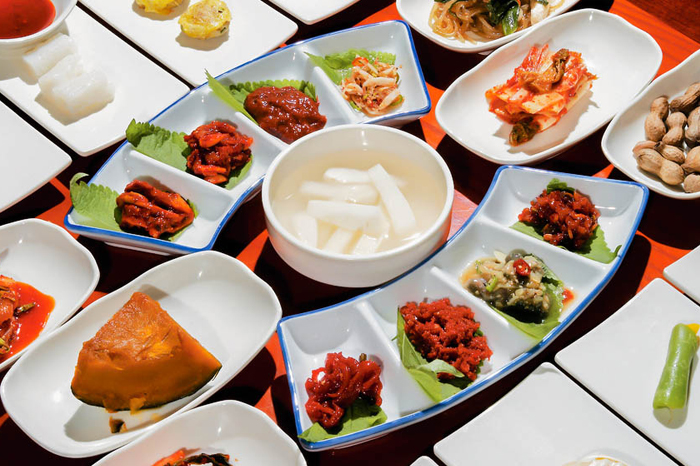 Date: October 14– October 18, 2015
Location: Ganggyeong Jeotgal (Salted Seafood) Market, etc. in Nonsan-si, Chungcheongnam-do
As Korea's largest salted seafood market, Ganggyeong Jeotgal Market serves as the venue for the Ganggyeong Fermented Seafood Festival.This festival is an ideal place to taste the unique flavor of salted seafood dishes and experience the daily life of Korean fishing villages.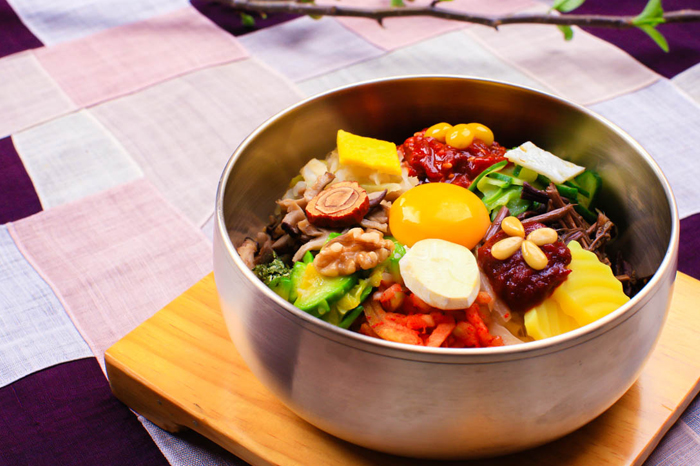 Date: October 22 – October 25, 2015
Location: Jeonju Hanok Village in Jeonju-si, Jeollabuk-do
Bibimbap is one of Korea's most well-known foods and is a staple in restaurants and homes all across the nation. Discover more about this signature dish by learning to cook traditional bibimbap, checking out the '101 Kinds of Bibimbap' exhibition, participating in cooking competitions, sampling local recipes, or joining in one of the other events at this culinary festival.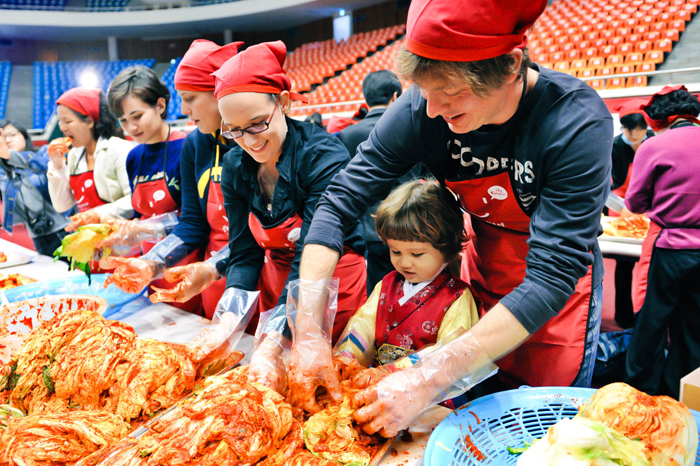 Date: October 24 – October 28, 2015
Location: Jungoe Park in Buk-gu, Gwangju
In Korea, no table is complete without a side of kimchi. Come and see why this unusual dish is so essential to the Korean people. During the festival, not only will you get a chance to make your own kimchi, but you will also see 100 or more kinds of Korean kimchi, as well as kimchi-like dishes from countries around the world.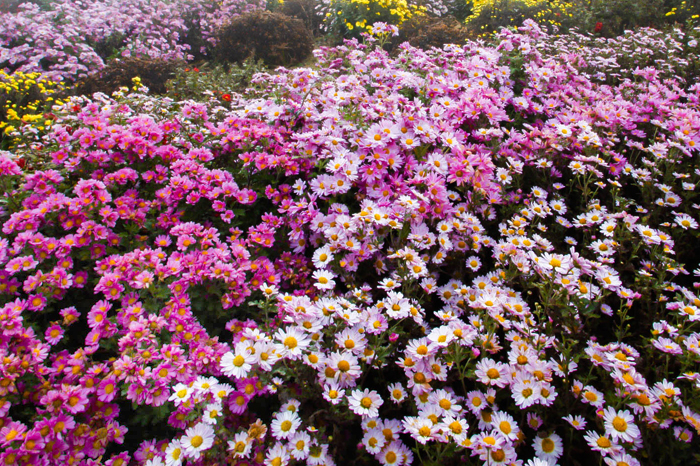 Date: October 30– November 8, 2015
Location: Gagu-ri area in Seosan-si, Chungcheongnam-do
The Seosan Chrysanthemum Festival offers an opportunity to see chrysanthemums of rich fragrance and various colors. Chrysanthemums are one of the most popular autumn flowers in Korea. At the exhibition hall, visitors can see various chrysanthemum artworks, harvest edible chrysanthemums, and enjoy a street performance and traditional performances.

November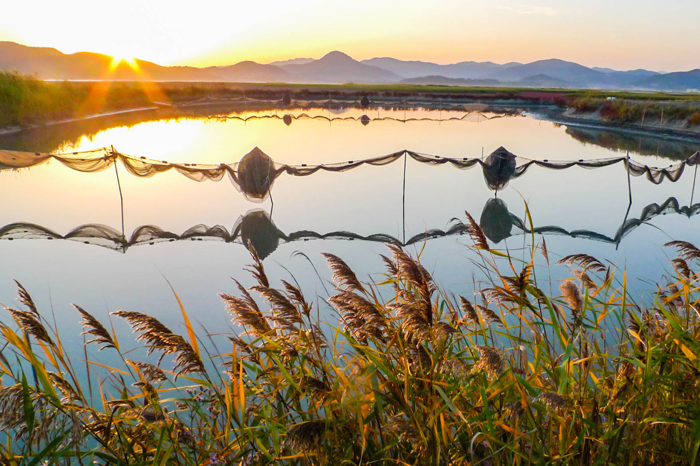 Date: November 6 – November 8, 2015
Location: Suncheon Bay in Dongcheon, Suncheon-si, Jeollanam-do
In autumn every year, Suncheon Bay, which is one of the top coastal wetlands in Korea, becomes the venue of the Suncheon Bay Reeds Festival. The festival offers various programs that incorporate culture, arts, rural life, ecological learning, and economics. During the festival period, visitors can take part in a number of hands-on programs such as the Suncheonman Healing Tour with eco-environment experts, making small items using reeds, and reed weaving.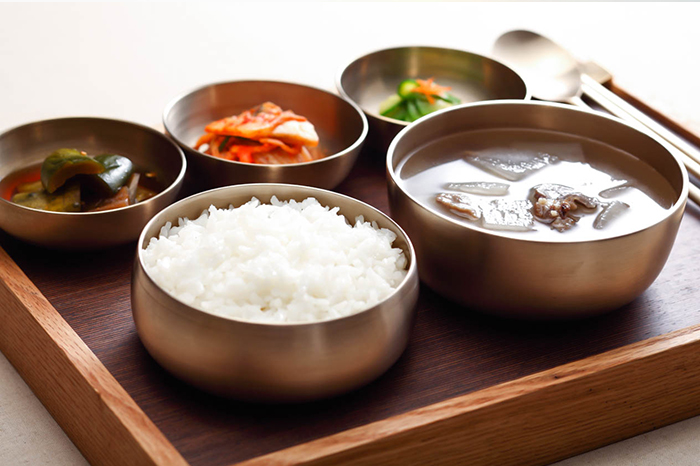 Date: November 13 – November 15, 2015
Location: Juknokwon in Damyang-eup, Damyang-gun, Jeollanam-do
Jeollanam-do is comprised of 22 cities and is most well-known for its food. Come try out some of the regional specialties, like grilled goat meat and Mokpo Nakji (octopus) and see what all the fuss is about.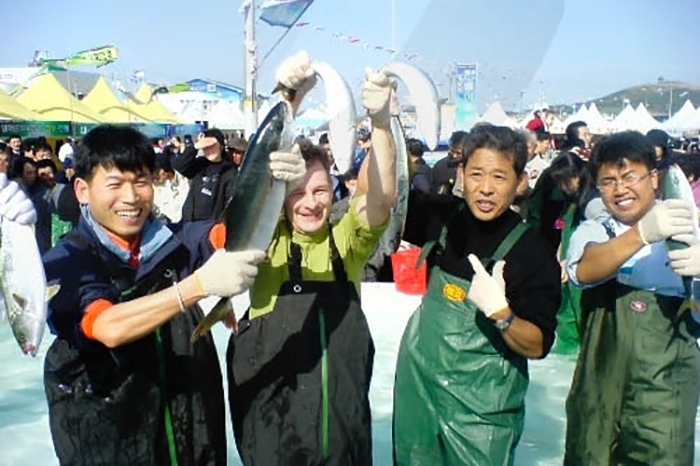 Date: November 12- November 15, 2015
Location: Moseulpo Port in Seogwipo-si, Jeju
Held every November at Moseulpo Port, the southernmost region of Jeju-do, the Bangeo (yellowtail fish) Festival attracts a large number of tourists every year. In addition to seeing Jeju's gorgeous seascape, you'll also have the opportunity to watch a ship parade, participate in a fishing contest, or even try to catch a fish with your bare hands.
* This column was last updated in August 2015, and therefore information may differ from what is presented here. We advise you to check details from the official websites before visiting.
<Last updated on August 18, 2015>