h1 Title

---
You can search here for event information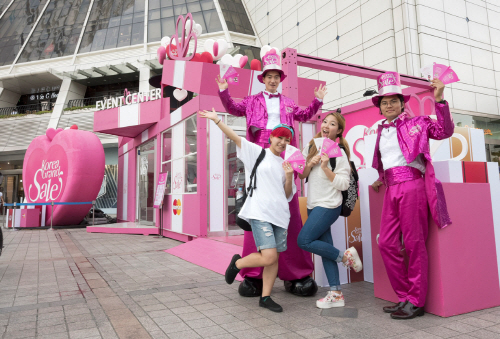 Korea Grand Sale (코리아그랜드세일)
Period: 08-14-2015 ~ 10-31-2015
Region: Seoul
During the 'Korea Grand Sale,' held every year is to be held around the major tourist sites in Seoul, Busan and Jeju.International visitors will find the event and discount offers at major depar...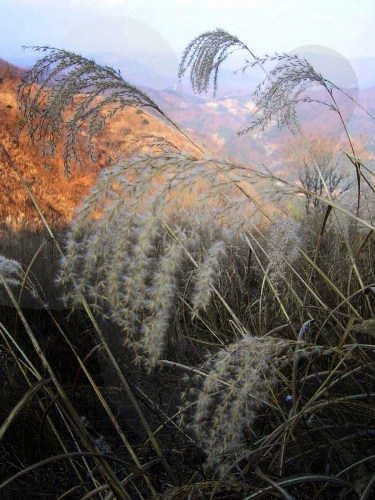 Mindung Mountain Eulalia Festival (민둥산억새꽃축제)
Period: 09-18-2015 ~ 11-01-2015
Region: Gangwon-do
The Mindungsan Eulalia Festival takes place in the Mindungsan Mountain area. Some of the events held include weekend mountain climbing, talent contests, Arirang singing contests, eulalia music concert...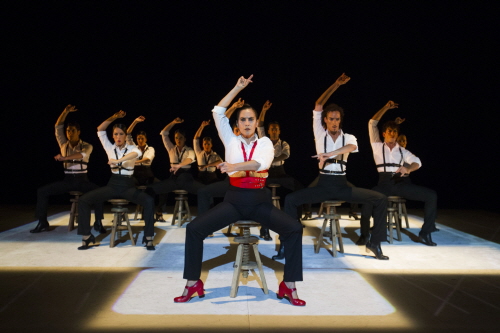 Seoul International Dance Festival (서울세계무용축제)
Period: 09-30-2015 ~ 10-18-2015
Region: Seoul
SIDance was created by Seoul Section of the International Dance Council CID UNESCO in 1998 as a proper channel for introducing Korean dance to international stages as well as worldwide trends to the l...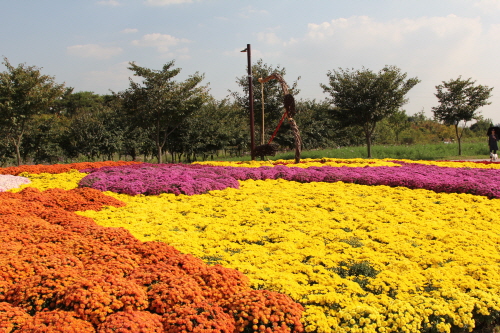 World Trade Center Chrysanthemum Festival (무역센터 국화페스티벌)
Period: 10-01-2015 ~ 10-15-2015
Region: Seoul
Every autumn, the World Trade Center Chrysanthemum Festival is held, covering downtown in beautiful chrysanthemums. During the festival, various participating programs and additional events are prepar...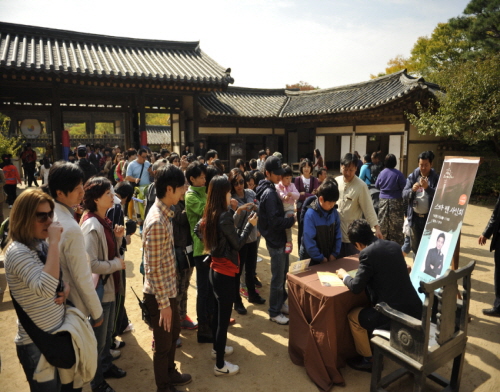 Historical Korean Drama Festival (한국민속촌 사극드라마축제)
Period: 10-03-2015 ~ 11-22-2015
Region: Gyeonggi-do
Historical Korean Drama Festival offers various hands-on programs in the theme of historical dramas and visitors can also closely watch historical dramas being filmed during the festival. Traditional ...

---