h1 Title

---
You can search here for event information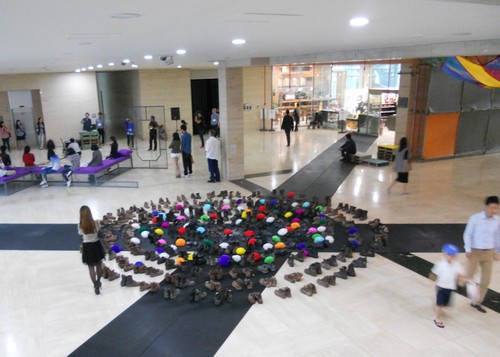 Busan Biennale (부산비엔날레)
Period: 09-20-2014 ~ 11-22-2014
Region: Busan
The Busan Biennale is held in Busan Museum of Art from October to November. Visitors can enjoy the main exhibitions, special exhibitions and additional events with 380 art pieces from 30 nations.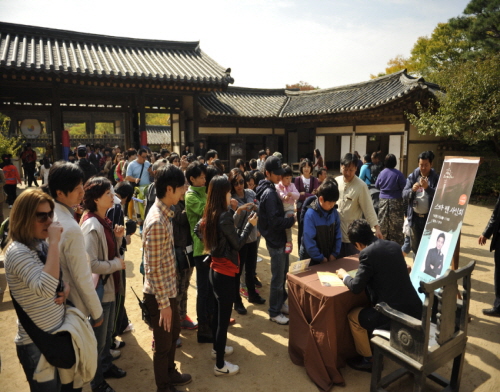 Historical Korean Drama Festival (한국민속촌 사극드라마축제)
Period: 10-03-2014 ~ 11-23-2014
Region: Gyeonggi-do
Historical Korean Drama Festival offers various hands-on programs in the theme of historical dramas and visitors can also closely watch historical dramas being filmed during the festival. Traditional ...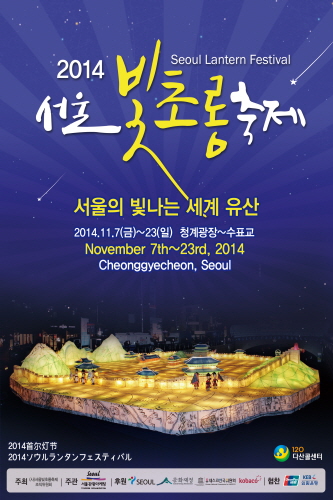 Seoul Lantern Festival (서울빛초롱축제)
Period: 11-07-2014 ~ 11-23-2014
Region: Seoul
Since its inception in 2009, the annual Seoul Lantern Festival has managed to put on remarkable displays of lanterns on the famous Cheonggyecheon Stream in downtown Seoul. During the festival per...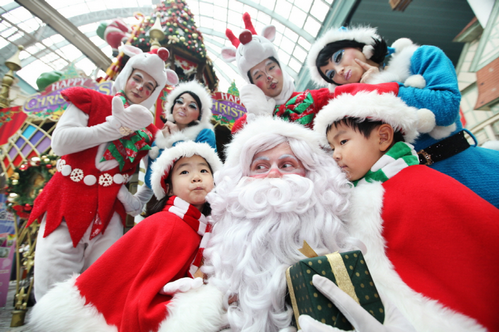 Lotte World Christmas Festival (롯데월드 크리스마스축제)
Period: 11-07-2014 ~ 12-25-2014
Region: Seoul
The Christmas spirit fills the air at Lotte World as the theme park transforms into a Santa village. This year's festival takes on a "White Christmas" theme and will run from November 7 to December 25...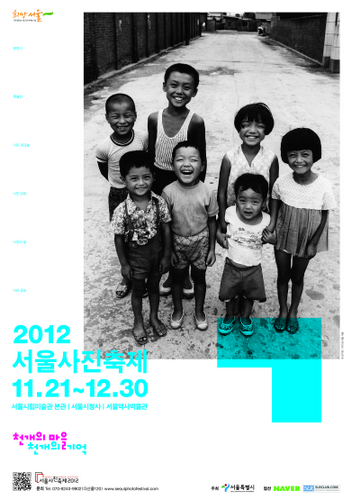 Seoul Photo Festival (서울사진축제)
Period: 11-13-2014 ~ 12-13-2014
Region: Seoul
The city of Seoul designated November as photography month and has been hosting the Seoul Photo Festival, an annual photo exhibition, since 2010. Photos taken by professional photographers, as well as...

---