h1 Title

---
You can search here for event information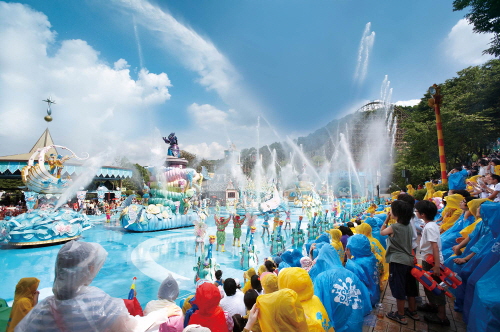 Summer Splash & Fantastic Summer Night (에버랜드 썸머스플래쉬&썸머나이트)
Period: 06-19-2015 ~ 08-30-2015
Region: Gyeonggi-do
Everland Summer Splash, one of the main summer festivals in Everland, is held annually from June to August. The festival is packed with various programs like splash parades, fireworks and a 3D mapping...

Daegu International Musical Festival (대구 국제뮤지컬페스티벌)
Period: 06-26-2015 ~ 07-13-2015
Region: Daegu
The Daegu International Musical Festival (DIMF) is the only exclusive international musical festival in Korea. It aims at developing musical theater into an industry through which the beauty and joy ...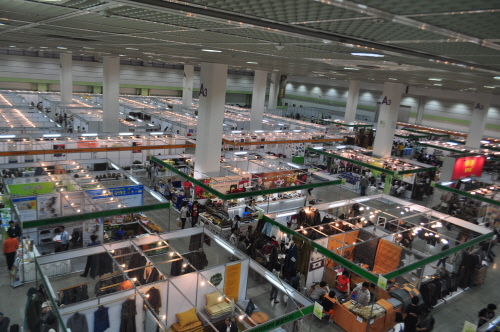 Tea World Festival (국제차문화대전)
Period: 07-09-2015 ~ 07-12-2015
Region: Seoul
The Tea World Festival began in 2003 and has grown to become the largest tea exhibition in Korea, showcasing the goods of tea producers from across the country. With the combination of events, perform...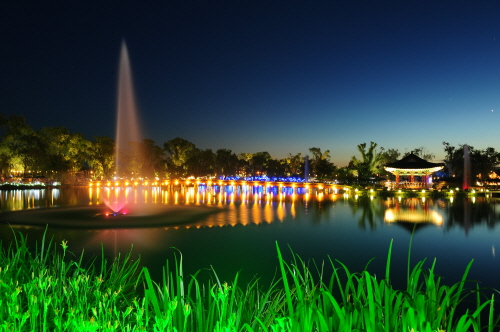 Buyeo Seodong Lotus Festival (부여서동연꽃축제)
Period: 07-10-2015 ~ 07-19-2015
Region: Chungcheongnam-do
This festival celebrates the beautiful lotus flowers and highlights the importance of preserving wild flowers. Though the festival's program contains many events related to lotus flowers, making paper...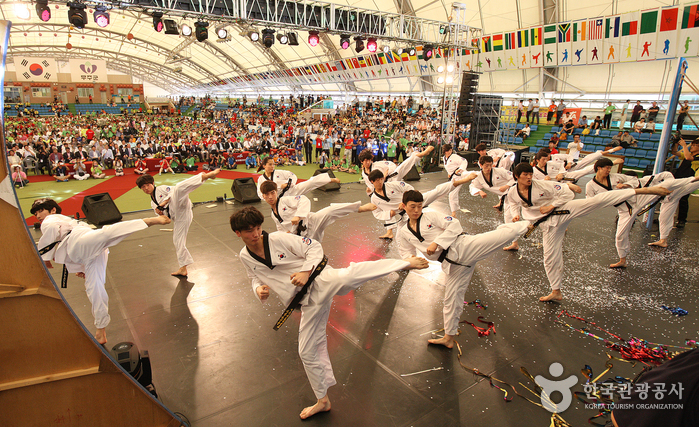 World Taekwondo Culture Expo (세계 태권도 문화 엑스포)
Period: 07-10-2015 ~ 07-15-2015
Region: Jeollabuk-do
The World Taekwondo Culture Expo takes place in Taekwondo's foundational city: Muju in Jeollabuk-do. Every year, about 2,000 athletes from 31 different countries participate in various seminars and co...

---