h1 Title

---
You can search here for event information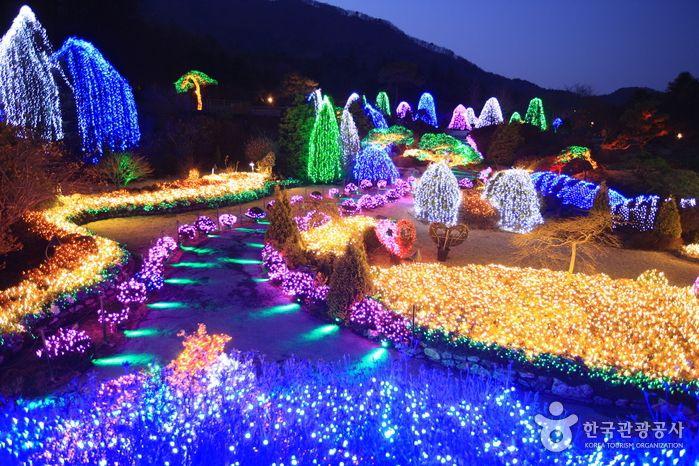 Lighting Festival (오색별빛정원전)
Period: 12-05-2014 ~ 03-15-2015
Region: Gyeonggi-do
Held at the Garden of Morning Calm, the Lighting Festival is the biggest festival of lights in Korea, covering 100 thousand pyeong illuminated by 30,000 lights. The gleaming lights add a festive glow ...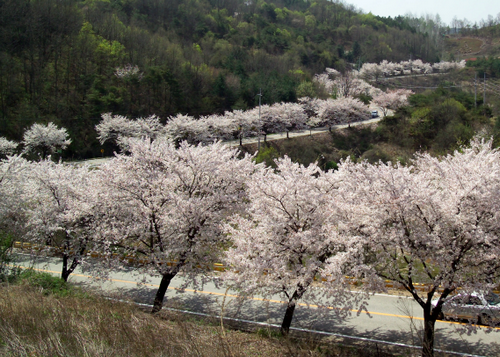 Cheongpunghoban Cherry Blossom Festival (청풍호 벚꽃축제)
Planned: 02-2015
Region: Chungcheongbuk-do
Cheongpungho Cherry Blossom Festival is held in the Cheongpung Lake are of Jecheon when varied spring flowers such as white cherry blossom, forsythia and azalea are in full bloom. Visitors can enjoy e...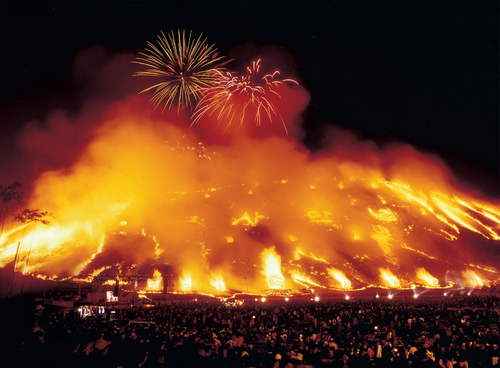 Jeju Fire Festival (제주 들불축제)
Period: 03-05-2015 ~ 03-08-2015
Region: Jeju-do
The Jeongwol Daeboreum Field-Burning Festival, also known as the Jeju Fire Festival, has secured its position as one of the major festivals representing Jeju. It will light up Jeju with the theme: "Us...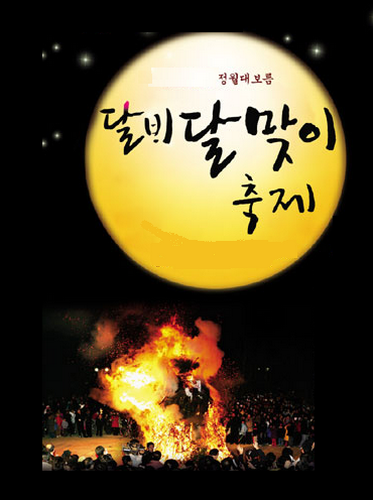 Daegu Dalbae Dalmaji Festival (대구달배달맞이축제)
Period: 03-05-2015 ~ 03-05-2015
Region: Daegu
Welcoming the first full moon of the new year and burning daljip (brushwood) are a few traditional customs for the 15th day of the Lunar New Year that took place in the past in various regions of Kore...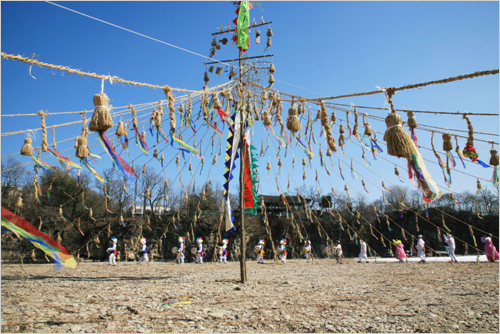 Samcheok Jeongwol Daeboreum Festival (삼척정월대보름제)
Planned: 03-2015
Region: Gangwon-do
Samcheok Full Moon Festival is a festival that blends Gijuldaligi, a local Samcheok-si play, together with three ancestral rites for the gods of heaven, agriculture, and the sea.The festival includes ...

---