h1 Title

---
You can search here for event information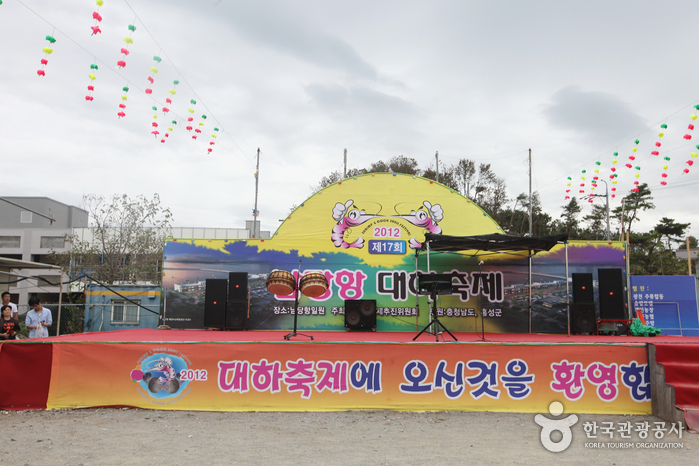 Hongseong Namdanghang Port Jumbo Shrimp Festival (홍성 남당항대하축제)
Period: 09-05-2014 ~ 10-31-2014
Region: Chungcheongnam-do
Namdanghang Port, located at the west end of Hongseong, is a famous west coast port known for its exceptional seafood. Surrounded by the clean waters of Cheonsuman Bay, Namdahang Port is home to a wid...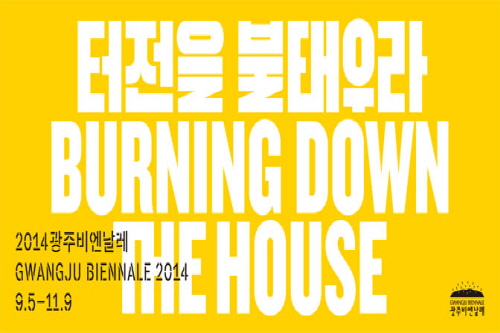 Gwangju Biennale (광주 비엔날레)
Period: 09-05-2014 ~ 11-09-2014
Region: Gwangju
Gwangju Biennale is an international contemporary art exhibition that takes place once every two years. Taking place in 2014, the event marks 10th anniversay and will celebrate the importance of being...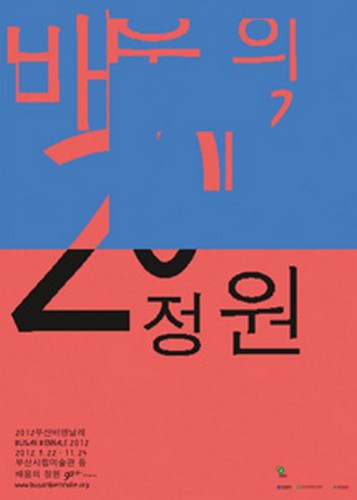 Busan Biennale (부산비엔날레)
Period: 09-20-2014 ~ 11-22-2014
Region: Busan
The Busan Biennale is a grand-scale art exhibition, which has been held every two years since the beginning of 2000. The purpose of the Busan Biennale is to promote local art on an international level...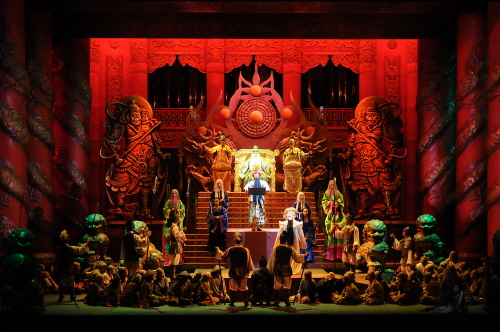 Daegu International Opera Festival (대구 국제오페라축제)
Period: 10-02-2014 ~ 11-01-2014
Region: Daegu
Daegu International Opera Festival will be held on performance stages throughout Daegu. During the festival, people can feel the important values of challenge, purity, sacrifice, and adventure, all un...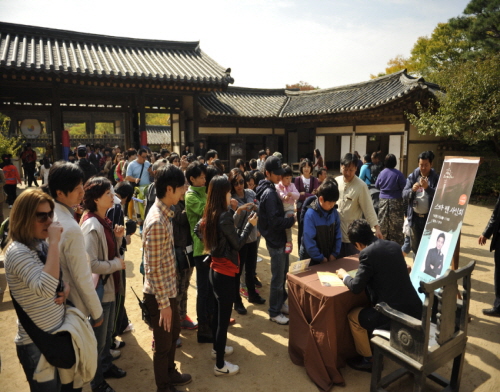 Historical Korean Drama Festival (한국민속촌 사극드라마축제)
Period: 10-03-2014 ~ 11-23-2014
Region: Gyeonggi-do
Historical Korean Drama Festival offers various hands-on programs in the theme of historical dramas and visitors can also closely watch historical dramas being filmed during the festival. Traditional ...

---