h1 Title

---
You can search here for event information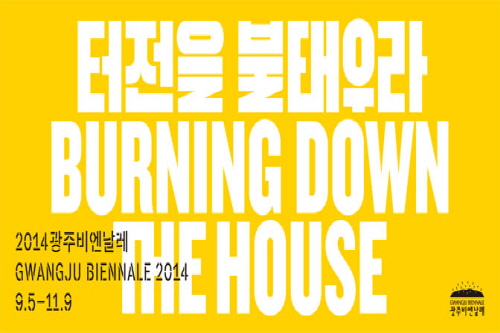 Gwangju Biennale (광주 비엔날레)
Period: 09-05-2014 ~ 11-09-2014
Region: Gwangju
Gwangju Biennale is an international contemporary art exhibition that takes place once every two years. Taking place in 2014, the event marks 10th anniversay and will celebrate the importance of being...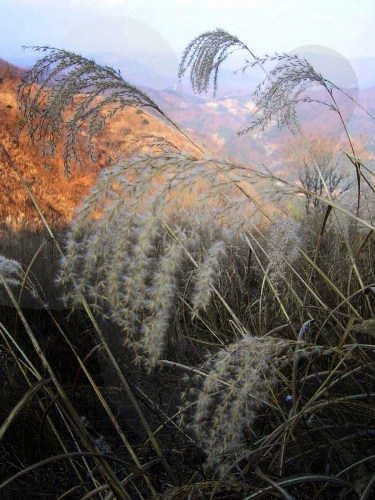 Mindungsan Eulalia Festival (민둥산 억새꽃축제)
Period: 09-19-2014 ~ 10-26-2014
Region: Gangwon-do
The Mindungsan Eulalia Festival takes place in the Mindungsan Mountain area. Some of the events held include weekend mountain climbing, talent contests, Arirang singing contests, eulalia music concert...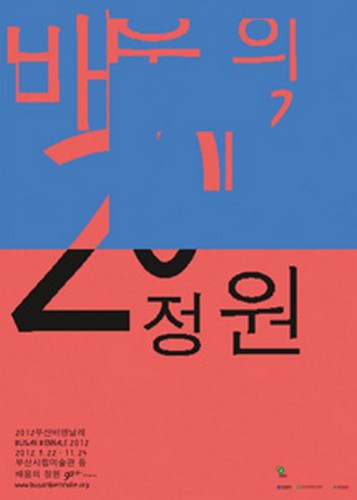 Busan Biennale (부산비엔날레)
Period: 09-20-2014 ~ 11-22-2014
Region: Busan
The Busan Biennale is a grand-scale art exhibition, which has been held every two years since the beginning of 2000. The purpose of the Busan Biennale is to promote local art on an international level...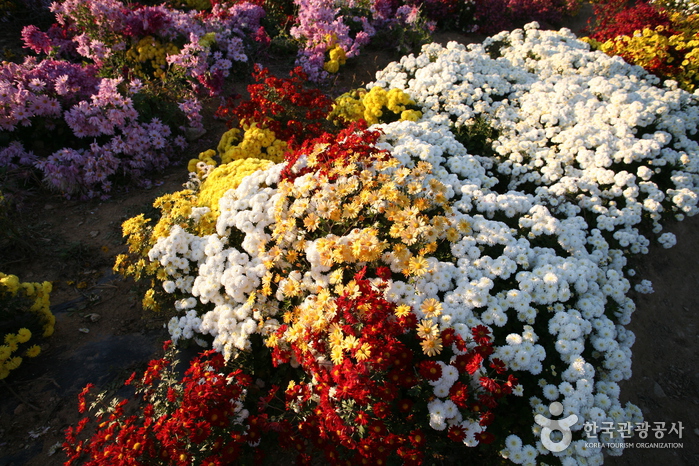 World Trade Center Chrysanthemum Festival (무역센터 국화페스티벌)
Period: 10-13-2014 ~ 11-14-2014
Region: null
Every autumn, the Gangnam-gu District Office holds an annual chrysanthemum festival at the COEX Convention and Exhibition Center. The festival is held in cooperation with COEX and the Korea Internatio...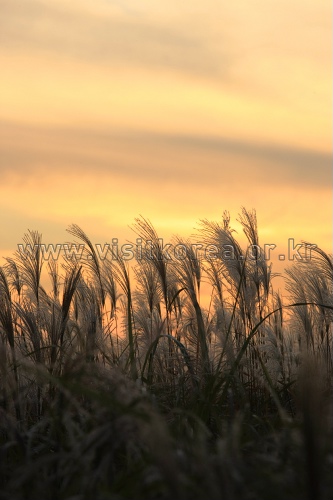 Seoul Eulalia Festival (서울억새축제)
Period: 10-17-2014 ~ 10-26-2014
Region: Seoul
The World Cup Park was established on Nanjido, whose name means the island of "abundant orchids and gromwells." The island was once a wonderful ecosystem where flowers flourished season in and season ...

---