h1 Title

---
You can search here for event information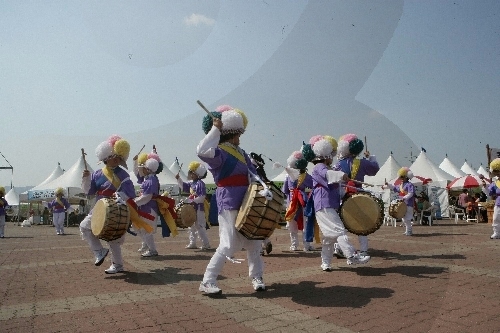 Silla Cultural Festival (신라문화제)
Period: 10-06-2015 ~ 12-03-2015
Region: Gyeongsangbuk-do
Since 1962, the Silla Cultural Festival has been a representative cultural celebration held in Gyeongju's Bonghwangdae, Hwangseong Park, and the downtown area. It is a cultural festival that brings ou...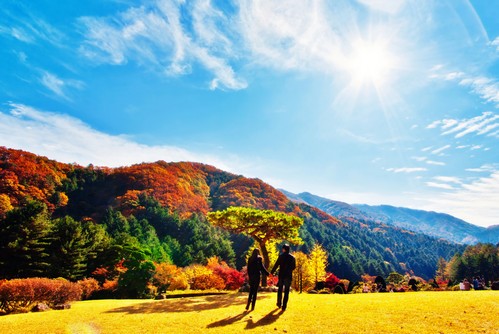 Chrysanthemum Festival of The Garden of Morning Calm (아침고요수목원 국화축제)
Period: 10-17-2015 ~ 11-30-2015
Region: Gyeonggi-do
While the Garden of Morning Calm brims with splendid seasonal flowers in the spring and the summer, it is during the fall months that the garden's exquisite natural landscape takes on the most gorgeou...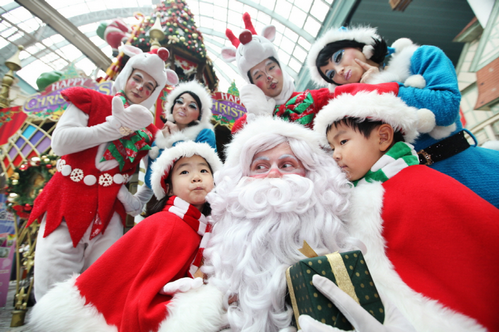 Lotte World Christmas Festival (롯데월드 크리스마스축제)
Period: 11-07-2015 ~ 12-27-2015
Region: Seoul
Lotte Word Christmas Festival will be held from November 7 to December 27 with 'Happy Christmas Festival' taking on a "White Christmas" theme. Visitors can see Christmas decorations hung everywhere at...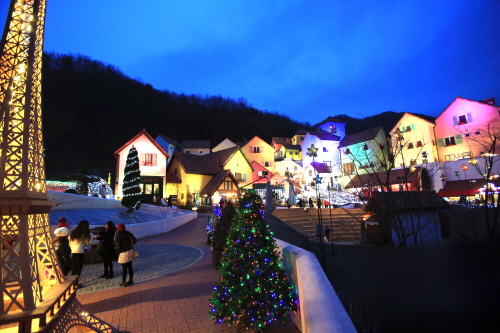 Little Prince Lighting Festival (어린왕자 별빛축제)
Period: 11-21-2015 ~ 02-29-2016
Region: Gyeonggi-do
Lighting throughout the Petite France truly makes the light festival the story of fairy tale. The beautiful buildings and fairy lights wrapped around the streets of Petite France. The Little Prince a...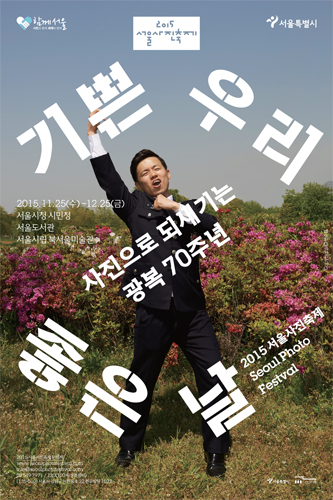 Seoul Photo Festival (서울사진축제)
Period: 11-25-2015 ~ 12-25-2015
Region: Seoul
Seoul Photo Festival is held with the participation of citizens of Seoul-si, gathering their individual pictures to present the memory of picnic areas and reminding us of what family means. This speci...

---