h1 Title

---
You can search here for event information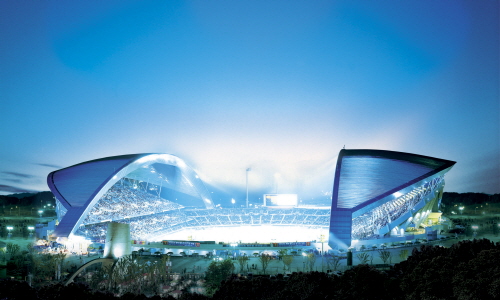 Gwangju Summer Universiade (광주 하계 유니버시아드)
Period: 07-03-2015 ~ 07-14-2015
Region: Gwangju
Universiade Gwangju 2015, a combination of passion with culture, sports, education and harmony of students from all across the world, will be held in July, 2015 in Gwangju. Universiade Gwangju 2015 wi...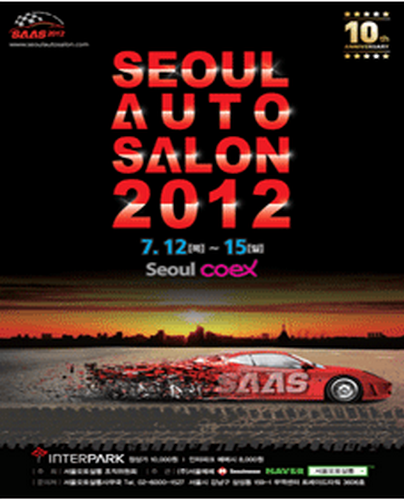 Seoul Auto Salon (서울 오토살롱)
Period: 07-09-2015 ~ 07-12-2015
Region: Seoul
<Seoul Auto Salon> is a representative professional exhibition on automotive aftermarket. Korea's automotive industry is known to be one of the fastest developing in the world. These automo...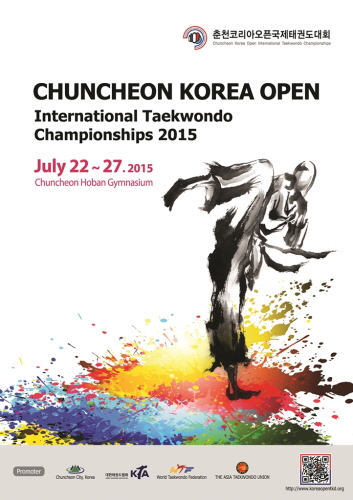 Chuncheon International Taekwondo Championships (춘천오픈국제태권도대회)
Planned: 07-2015
Region: Gangwon-do
As the master country of Taekwondo, Chuncheon Open International Taekwondo Championships provide the opportunity for Taekwondo artists from all over the world to demonstrate their Taekwondo skills. Th...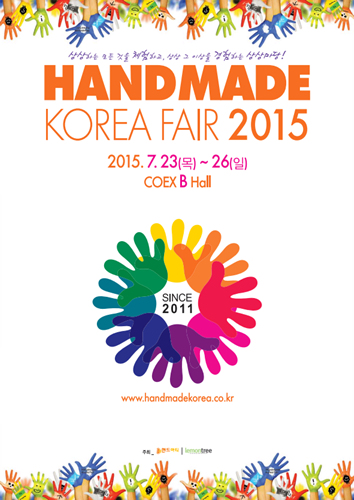 Handmade Korea Fair (핸드메이드코리아페어)
Period: 07-23-2015 ~ 07-26-2015
Region: Seoul
Handmade Korea Fair is a fair featuring works, handicrafts, arts, and daily goods made by hand. During the festival, anyone who creates their artworks by hand can participate and also they try to shar...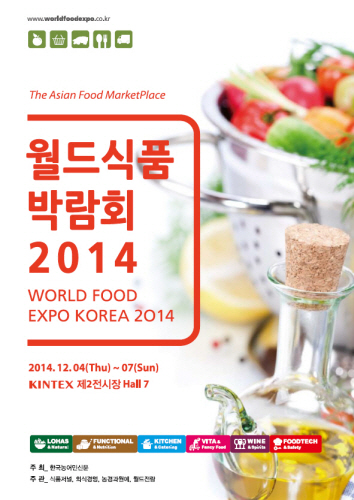 World Food Expo (월드식품박람회)
Period: 11-27-2015 ~ 12-29-2015
Region: Gyeonggi-do
World Food Expo is a representative food-related expo introduced to promote the food industry. It brings local government and urban citizens together to collaborate and develop brands that will f...

---