h1 Title

---
You can search here for event information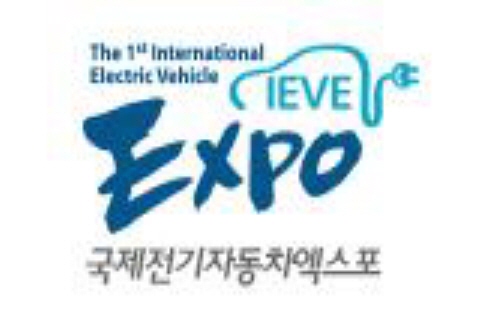 International Electric Vehicle Expo (국제전기자동차엑스포)
Period: 03-06-2015 ~ 03-15-2015
Region: Jeju-do
The International Electric Vehicle Expo offers a venue to take in the trends of worldwide electric vehicles at a glance. The many participating domestic and international EV manufacturing companies th...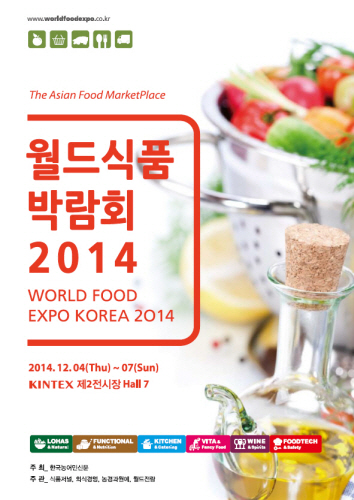 World Food Expo (월드식품박람회)
Period: 11-27-2015 ~ 12-29-2015
Region: Gyeonggi-do
World Food Expo is a representative food-related expo introduced to promote the food industry. It brings local government and urban citizens together to collaborate and develop brands that will f...

---