h1 Title

---
You can search here for event information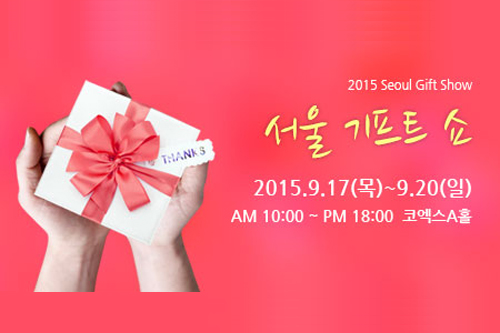 Seoul Gift Show (서울 기프트쇼)
Period: 09-25-2014 ~ 09-28-2014
Region: Seoul
The 'Seoul Gift Show' is a major gift fair in Korea hosted by the Seoul Metropolitan Government in partnership with the Korea Federation of Handicrafts Cooperatives. During the show, over 450 exhibito...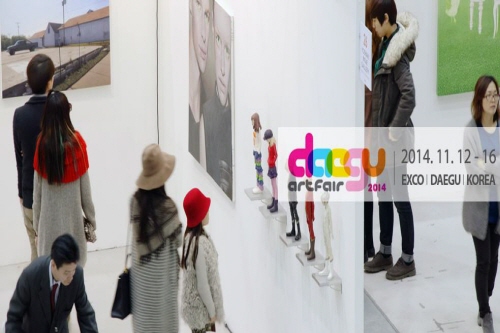 Daegu Art Fair (대구아트페어)
Period: 11-12-2014 ~ 11-16-2014
Region: Daegu
The Daegu Art Fair, held at Daegu EXCO, is an event for both local international artists to showcase the latest trends in art through their creative and experimental works. This annual event is organi...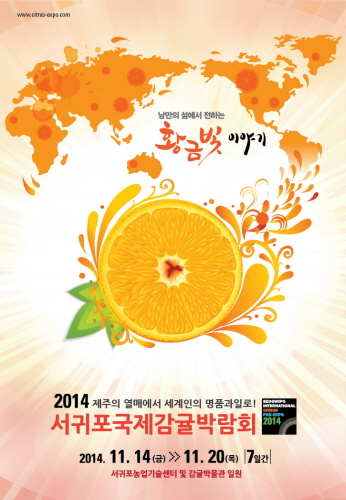 Seogwipo World Citrus Pre-Expo (서귀포세계감귤박람회)
Period: 11-14-2014 ~ 12-20-2014
Region: Jeju-do
Seogwipo-si is the home of citrus. The white citrus blossoms in the spring while the yellow citrus blossoms in the autumn, covering the beautiful city of Seogwipo-si. Hosted by Seogwipo-si, the Seogwi...

---