h1 Title

---
You can search here for event information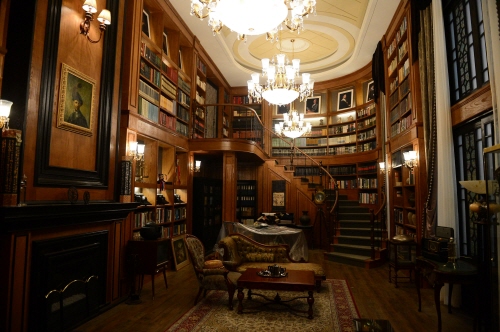 Special Exhibition My Love from the Star (별에서 온 그대 드라마 체험전)
Period: 09-05-2014 ~ 08-31-2015
Region: Gyeonggi-do
The special exhibition of the Korean TV drama "My Love from the Star," which was met with huge popularity in many parts of Asia, has moved from Art Hall 1 at Dongdaemun Design Plaza (DDP) to Ilsan Kin...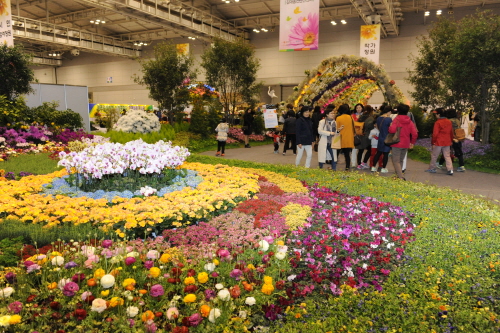 Gwangju Spring Flower Show (광주봄꽃박람회)
Period: 03-27-2015 ~ 04-05-2015
Region: Gwangju
The Gwangju Spring Flower Festival will be held at the Kimdaejung Convention Center, which features around 20 themed gardens in the indoor exhibition halls. Also, the outdoor exhibition halls will hol...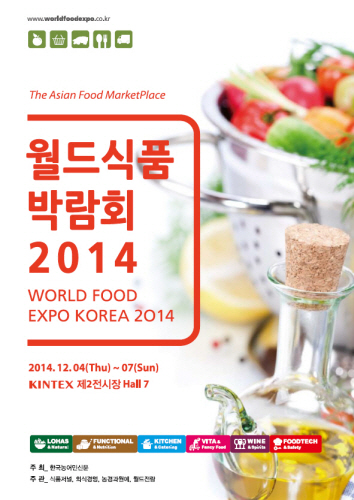 World Food Expo (월드식품박람회)
Period: 11-27-2015 ~ 12-29-2015
Region: Gyeonggi-do
World Food Expo is a representative food-related expo introduced to promote the food industry. It brings local government and urban citizens together to collaborate and develop brands that will f...

---