h1 Title

---
You can search here for event information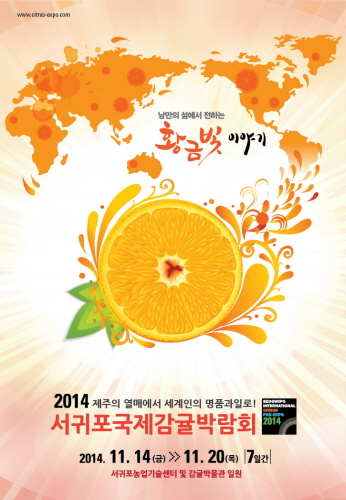 Seogwipo World Citrus Pre-Expo (서귀포세계감귤박람회)
Period: 11-14-2014 ~ 12-20-2014
Region: Jeju-do
Seogwipo-si is the home of citrus. The white citrus blossoms in the spring while the yellow citrus blossoms in the autumn, covering the beautiful city of Seogwipo-si. Hosted by Seogwipo-si, the Seogwi...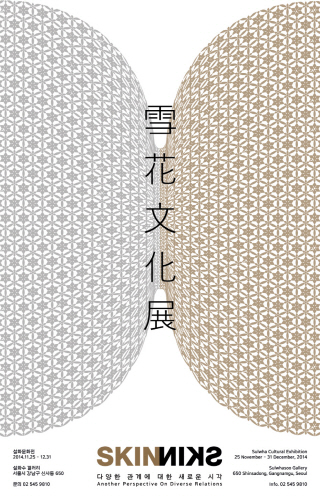 Sulwha Cultural Exhibition - SKIN=NIKS (설화문화전 - 스키닉스)
Period: 11-25-2014 ~ 12-31-2014
Region: Seoul
Sulwha Cultural Exhibition offers a venue to remind visitors of the actual value of traditional artcrafts and communicate with modern art in a way that helps to combine and develop the traditional wit...

---