h1 Title

---
You can search here for event information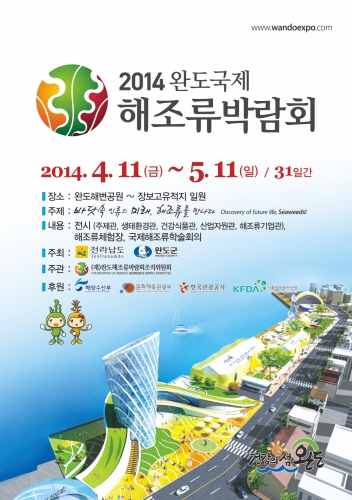 Wando Seaweeds Expo (완도국제해조류박람회)
Period: 04-11-2014 ~ 05-11-2014
Region: Jeollanam-do
Seaweed is a living organism that is symbolic of the clean water zone in the depths of the sea, and is also one of the origins of marine organisms. Wando Seaweeds Expo includes a range of displays of ...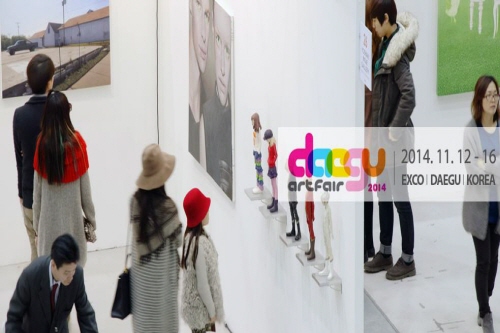 Daegu Art Fair (대구아트페어)
Period: 11-12-2014 ~ 11-16-2014
Region: Daegu
The Daegu Art Fair, held at Daegu EXCO, is an event for both local international artists to showcase the latest trends in art through their creative and experimental works. This annual event is organi...

---