h1 Title

---
You can search here for event information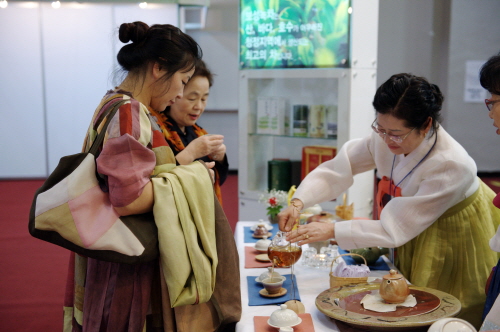 Busan International Tea & Craft Fair (부산국제차공예박람회)
Period: 08-20-2015 ~ 11-22-2015
Region: Busan
The Busan International Tea & Craft Fair takes place in August and November at BEXCO in Busan. The exhibition items include tea (green tea, black tea, puer tea, etc.), tea processing products, pot...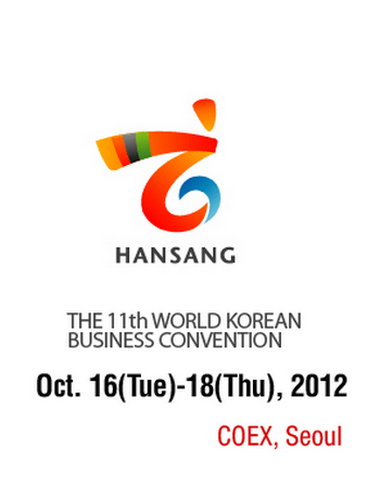 World Korean Business Convention (세계한상대회)
Period: 10-13-2015 ~ 10-15-2015
Region: Gyeongsangbuk-do
The World Korean Business Convention is organized to build a global network for Korean businessmen in the nation as well as who are operating overseas. It is one of the biggest conventions recognized ...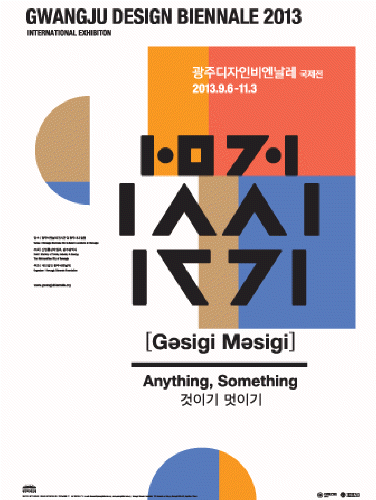 Gwangju Design Biennale (광주 디자인비엔날레)
Period: 10-15-2015 ~ 11-13-2015
Region: Gwangju
Gwangju Design Biennale is hosting with the theme of 'Design x Shin Myeong' for 30 consecutive days. This year's festival aims to find new designs for the future and suggest ways to interpret futurist...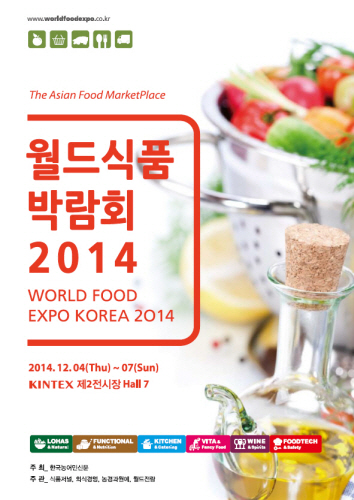 World Food Expo (월드식품박람회)
Period: 11-27-2015 ~ 12-29-2015
Region: Gyeonggi-do
World Food Expo is a representative food-related expo introduced to promote the food industry. It brings local government and urban citizens together to collaborate and develop brands that will f...

Seoul Character & Licensing Fair (서울 캐릭터라이선싱페어)
Period: 12-16-2015 ~ 12-20-2015
Region: Seoul
Seoul Character & Licensing Fair is one of the best animation character fairs in Asia, offering a business venue for 300 domestic and overseas companies specializing in animation characters and licens...

---