h1 Title

---
You can search here for event information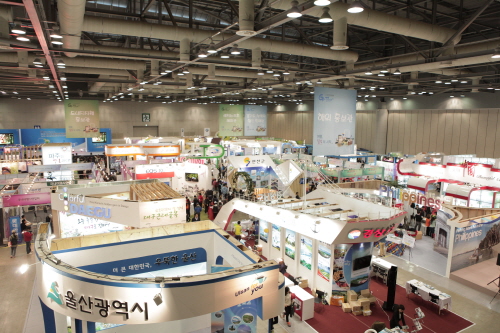 Gyeonggi International Travel Mart (경기국제관광박람회)
Period: 05-01-2015 ~ 05-03-2015
Region: Busan
The Gyeonggi International Travel Mart is an annual travel and tourism expo. The Gyeonggi international Travel Mart is scheduled for every November at KINTEX in Goyang-si City. Over 40 global travel a...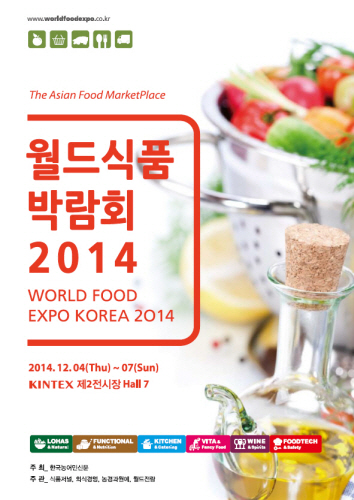 World Food Expo (월드식품박람회)
Period: 11-27-2015 ~ 12-29-2015
Region: Gyeonggi-do
World Food Expo is a representative food-related expo introduced to promote the food industry. It brings local government and urban citizens together to collaborate and develop brands that will f...

---