h1 Title

---
You can search here for event information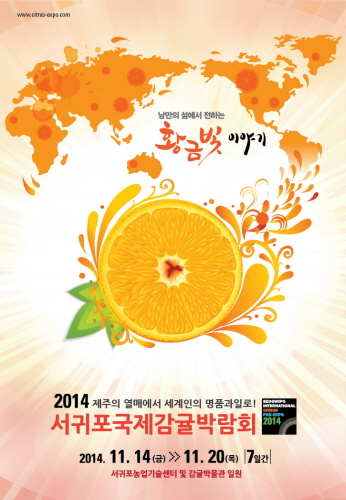 Seogwipo World Citrus Pre-Expo (서귀포세계감귤박람회)
Period: 11-14-2014 ~ 12-20-2014
Region: Jeju-do
Seogwipo-si is the home of citrus. The white citrus blossoms in the spring while the yellow citrus blossoms in the autumn, covering the beautiful city of Seogwipo-si. Hosted by Seogwipo-si, the Seogwi...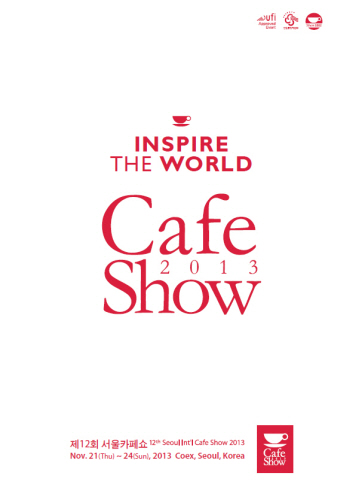 Seoul International Café Show (서울카페쇼)
Period: 11-20-2014 ~ 11-23-2014
Region: Seoul
Seoul Café Show is held for 4 days in every year in COEX. Featuring one of largest exhibition regarding coffee and tea, the show has become the main bridges, offering business opportunity in the inter...

---