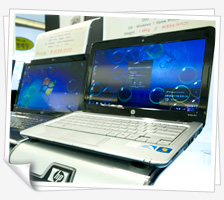 Yongsan Electronics Market, I'Park Mall, and Gangbyeon Techno Mart are giant shopping malls that offer a variety of options. Visitors that are pressed for time should pick up guide maps in order to find what they want, quickly and easily. Guide maps are available near the main gates of I'Park Mall and Gangbyeon Techno Mart.

Some stores at Yongsan Electronics Market sell products at fixed prices, but many of the other stores allow bargaining. As is always the case, it's good to do a little research before you come to make sure you're getting your money's worth.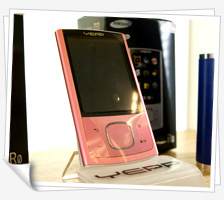 It is also important to verify the authenticity of each item and be informed about repair/maintenance services. To do this, make sure to not only ask the salesperson, but always inspect any licenses, guarantees, and warranties that come with the product in question.
Korean electronic products are tailored to fit 220V and 60Hz frequencies. If the voltage and frequency used in your home country is too high or low, it may interfere with the functioning of the products you buy Korea. Please be aware of your own country's voltage and frequency before making any major purchases.
It's also a good idea to check if there are any instruction manuals, directions, etc. available in your native language. Note that laptops bought in Korea typically come pre-installed with the Korean version of Windows.