Introduction to Online Travel Education Program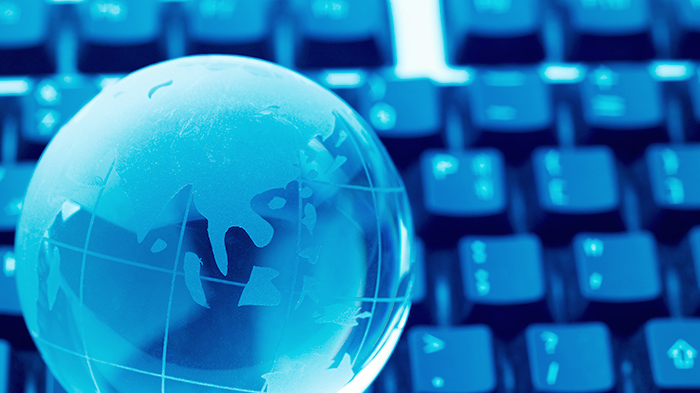 Hello,

Korea Tourism Organization (KTO) offers an Online Travel Education Program for tour operators who offer tour packages or programs in Korea and for general tourists with an interest in Korea.

The online program is designed to offer useful information about Korea and tourism in Korea. We hope this online educational program serves you well in learning more about Korea and better understanding its tourism.

We hope you enjoy our program. Thank you!