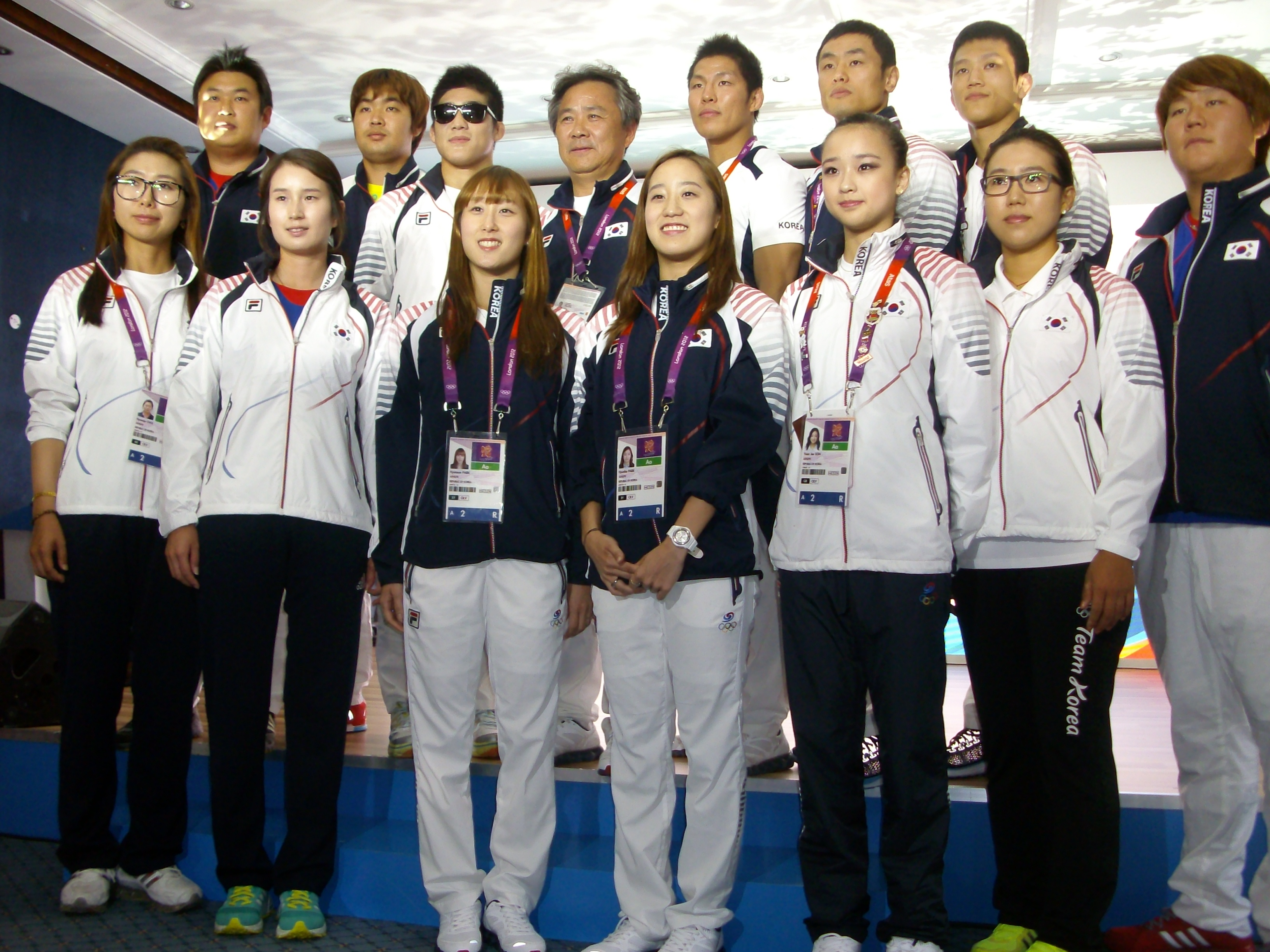 Korea Tourism Organization - London Office wants to congratulate Korea's Olympic team for a fantastic achievement during London 2012! South Korean Athletes won 13 Gold, 8 Silver and 7 Bronze medals and were in 5th position on the 'Medal Table'.

Korea is only one of seven countries in the world to have hosted the Triple Crown: Summer Olympics, FIFA World Cup & World Athletics Championships. The nation has benefitted from the legacy of hosting these major events and raised the popularity of many sports amongst Koreans, all of which has contributed to 'Team Korea's' magnificent performances in London.

All these ingredients have interwoven to form an Asian hub for 'Sport Tourism' which is now thriving on the peninsula. Well-being for mind and body is ingrained in Korea's DNA and visitors can take advantage of 20 National Parks to hike, climb, ski and white-water raft.

Korea continues to strike gold in attracting major sporting events such as F1, 'World Winter Games - Pyeongchang 2013' (special Olympics), 2013 World Rowing Championships Chungju, 2015 Gwangju Summer Universiade and of course the 2018 Pyeongchang Winter Olympic Games.

Of special note is the opening of a new Taekwondo Park in Muju next year anticipated to be a modern cultural heritage facility for Koreans and sports enthusiasts alike. Having worked in partnership with GB Taekwondo to raise the profile of the sport in the UK we are delighted that 'Jade Jones' became an Olympic Taekwondo Champion in London 2012 and look forward to welcoming her and many other professional and amateur martial artists to Muju in the future.