Enjoy a weekend full of exciting stage performances specially flew in from Korea! From upbeat B-boys to traditional Korean dance, be sure not to miss this chance to catch these performances first time in Singapore. You can also win attractive prizes by participating in games plus photo taking opportunities with the Official PyeongChang 2018 mascots, Soohorang & Bandabi.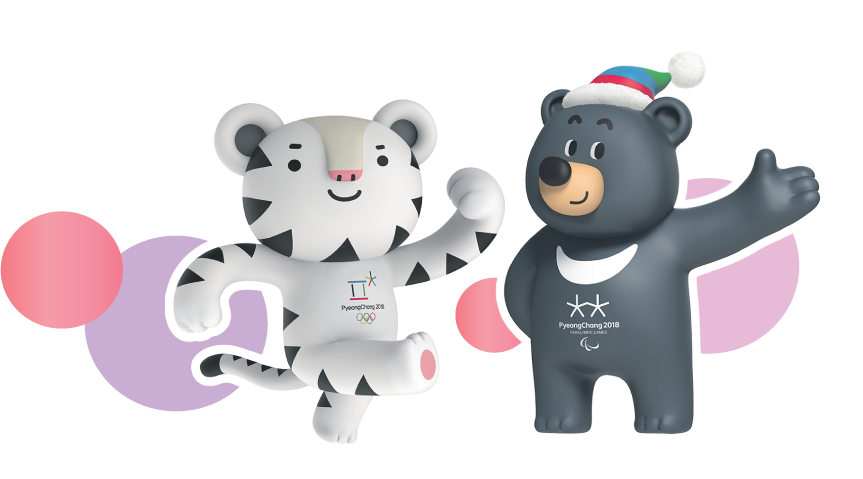 Drifterz Crew is a representative of the Republic of Korea, B-Boy, selected by the Seoul Foundation for Arts and Culture.
Drifterz Crew is the first to showcase the fusion performance of Korean traditional music and B-boys. They won the "Red Bull BC One World Final", a 1 to 1 competition held every year in major cities around the world.
Launched in 2003, Drifterz Crew has won many international competitions and has been expanding of activities including national and international broadcasting, movies and commercials.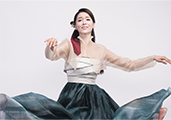 Jeongdong Theatre-Lotus
Opened in 1995, Jeongdong Theatre, represents the restored Wongaksa, the first modern theatre in Korea. Founded on modern artistic inspirations, Jeongdong Theatre features numerous critically-acclaimed productions, such as "Traditional Art Performance," "Masters Exhibition," and "Art Frontier," as well as programmes like "Art Stage at Noon" that are geared toward the general public. As a result, Jeongdong Theatre has become one of Korea's representative traditional arts performance theatres.
Lotus, the new Jeongdong Theatre Series, retells Korean traditional folk tale combining modern arts with traditional. Jeongdong Theatre will be performing a sneak preview of this new performance overseas for the first time.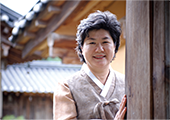 Chef Park Mi Sook, director of Korean Traditional Food Academy, Surime. Graduated from the Royal Cuisine Institute, Chef Park majored in Food and Nutrition of Royal Cuisine of the Joseon Dynasty and has a wide knowledge about Korean cuisine.
Surime, a restaurant founded by Chef Park, has a garden where its own fresh ingredients are grown that deliver an authentic taste of royal cuisine.
For the first time in Singapore, Chef Park will be having a cooking demonstration on stage to teach us how easy it is to cook a Korean dish and also to impart her knowledge of the benefits of the Korean jang (soybean paste).