Visiting Changdeokgung Palace

Since May 2010, visitors have been able to tour Changdeokgung Palace at their leisure (with the exception of the Secret Garden (Huwon, 후원) during the palace's regular operating hours. Despite the new independent touring, guide/commentator services are available for interested parties.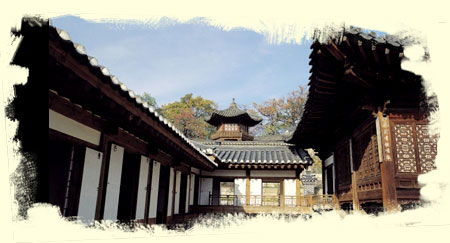 In order to preserve the historical integrity of the Secret Garden (Huwon, 후원), visitation to the Secret Garden is limited. Visitors to the garden must be accompanied by a palace tour guide and no more than 100 guests are permitted each tour. To visit the Secret Garden, each guest must purchase a separate ticket in addition to his or her Changdeokgung Palace entrance ticket. The two tickets cost 8,000 won for adults (ages 19~64) and 4,000 won for children & teens (ages 7~18). Entrance to the palace alone (without Secret Garden access) is 3,000 won for adults and 1,500 won for children & teens.
Those planning on visiting other palaces in the Seoul area should buy an "all-in-one palace ticket" for 10,000 won that grants the ticketholder access to Gyeongbokgung, Changdeokgung Palace(including the Secret Garden), Changgyeonggung Palace, Deoksugung Palace, and the Jongmyo Shrine. Tickets expire one month after purchase.